Memory Care in Buffalo, NY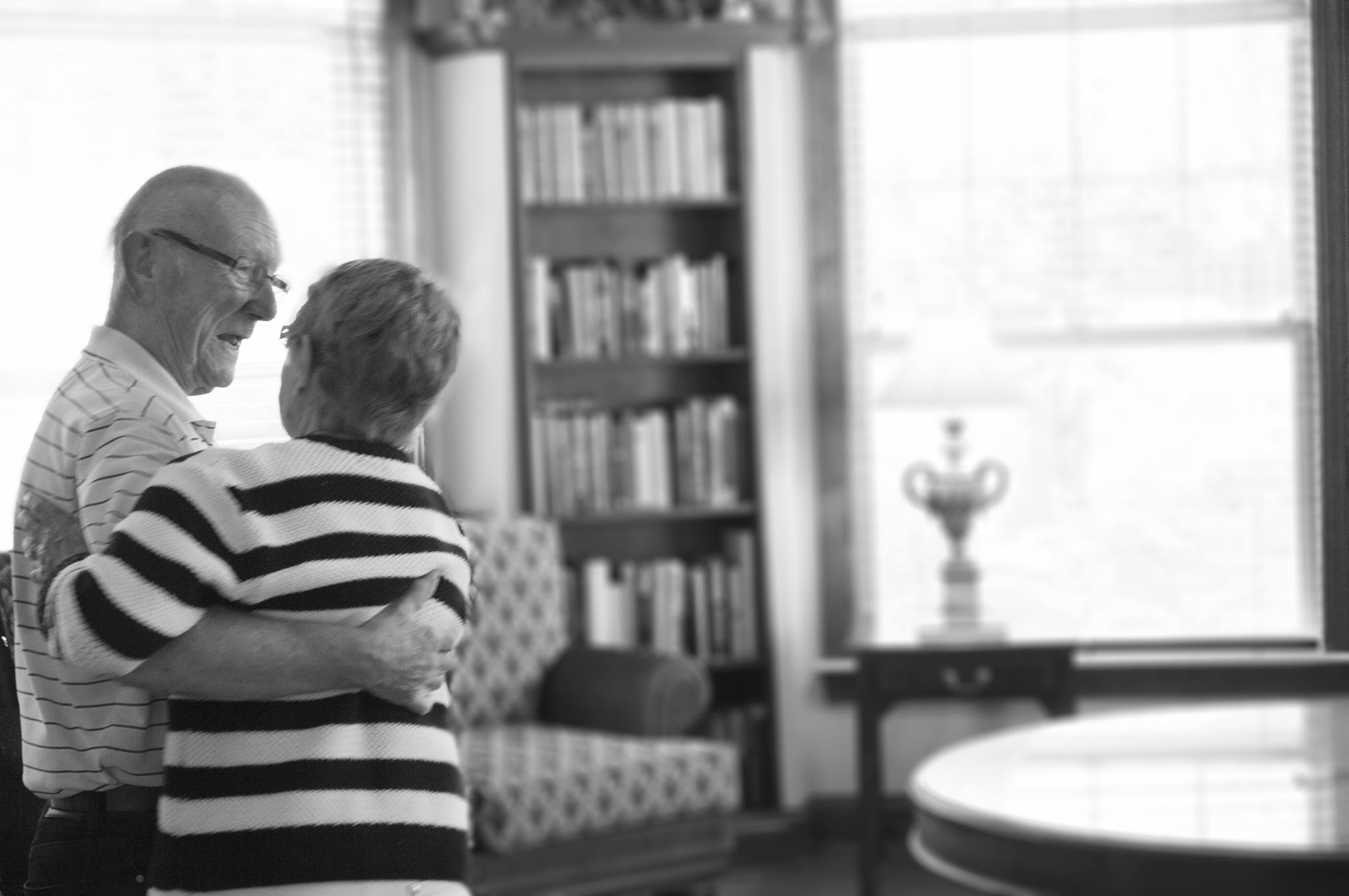 At Tennyson Court, we recognize that individuals with Alzheimer's or Dementia require a specialized memory care program with different services. Our residents engage in activities and programs throughout the day that are designed to enhance their independence and quality of life. All services are tailored to meet the cognitive needs of each resident. Each Resident Care Aide and Nurse is required to complete comprehensive training on effectively and respectfully meeting the needs of residents with Dementia and Alzheimer's. We have three memory care houses Oxford, Langley and Hampton. These residents benefit more with one on one care and smaller staff to resident ratios.
Services Offered:
24/7 Supervision and Care Available
Supervision by LPN 16 Hours a Day
Overnight On-call LPNs
Snacks, Fresh Fruit, Coffee and Tea Always Available
Medication Management
Weekly Housekeeping
Partner Pharmacy – We Order and Manage Medication Delivery
Podiatrist Available On-Site by Outside Provider
Resident Activities Through out the day and weekends
Lunch and Shopping Trips
Emergency Call System
Private and Secured Patios and Courtyards
Case Management
Personalized Care Plan
24/7 Supervision and Care AvailableExcellent Staffing Ratios
All care Supervised by Dementia Care Coordinator
3 Well-Balanced Meals with Choices and Alternatives
Assistance with Hygiene, Grooming, Bathing and Toileting
Meal Assistance with Cueing
Room-by-Room Laundry Services
Optional On-Site Medical Services by Mobile Primary
Memory Boxes (these are decorated to help the resident identify their room)
Encouragement and Motivation to Join Activities
On-site Beauty Salon/Barber Shop
Delayed Egress Doors to Prevent Wandering
Secured cottages
Does Your Loved One Need Memory or Dementia Care?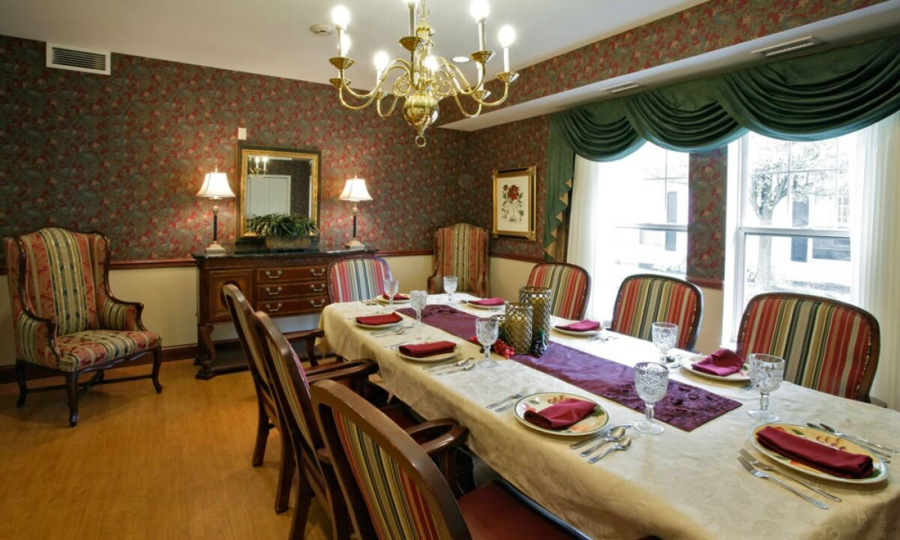 Making the decision to place your loved one into a memory or dementia care facility is often a difficult one. However, it can be the right decision to benefit their quality of life. Let us take the safety and daily care concerns over so that you and your family can enjoy your time with your loved one. We aim to boost the quality of life for those with Alzheimer's and Dementia. Our goal is to have them enjoy the rest of their lives and have activities and events to boost their cognitive abilities.
At Tennyson Court, our professionally trained staff members have all the resources and knowledge to assure that your loved one is getting the best possible care. We enjoy building relationships with our residents and their families to provide exactly what they need. We value each Tennyson resident as a part of our family.
It's important when dealing with a family member or friend to understand Alzheimer's and Dementia. When facing this difficult situation, we want to provide the educational resources as well. Here are some links and help centers to start answering those tough questions.
What is Dementia? – Alzheimer's Association
Tips for Caregivers – WebMD
Understanding Dementia – Family Caregiver Alliance

We are always here to help, answer and explain any questions you might have.
If you're interested in our memory care services, call us for more information or book a tour of our facility.

Contact Us