Respite Care Services in Buffalo, NY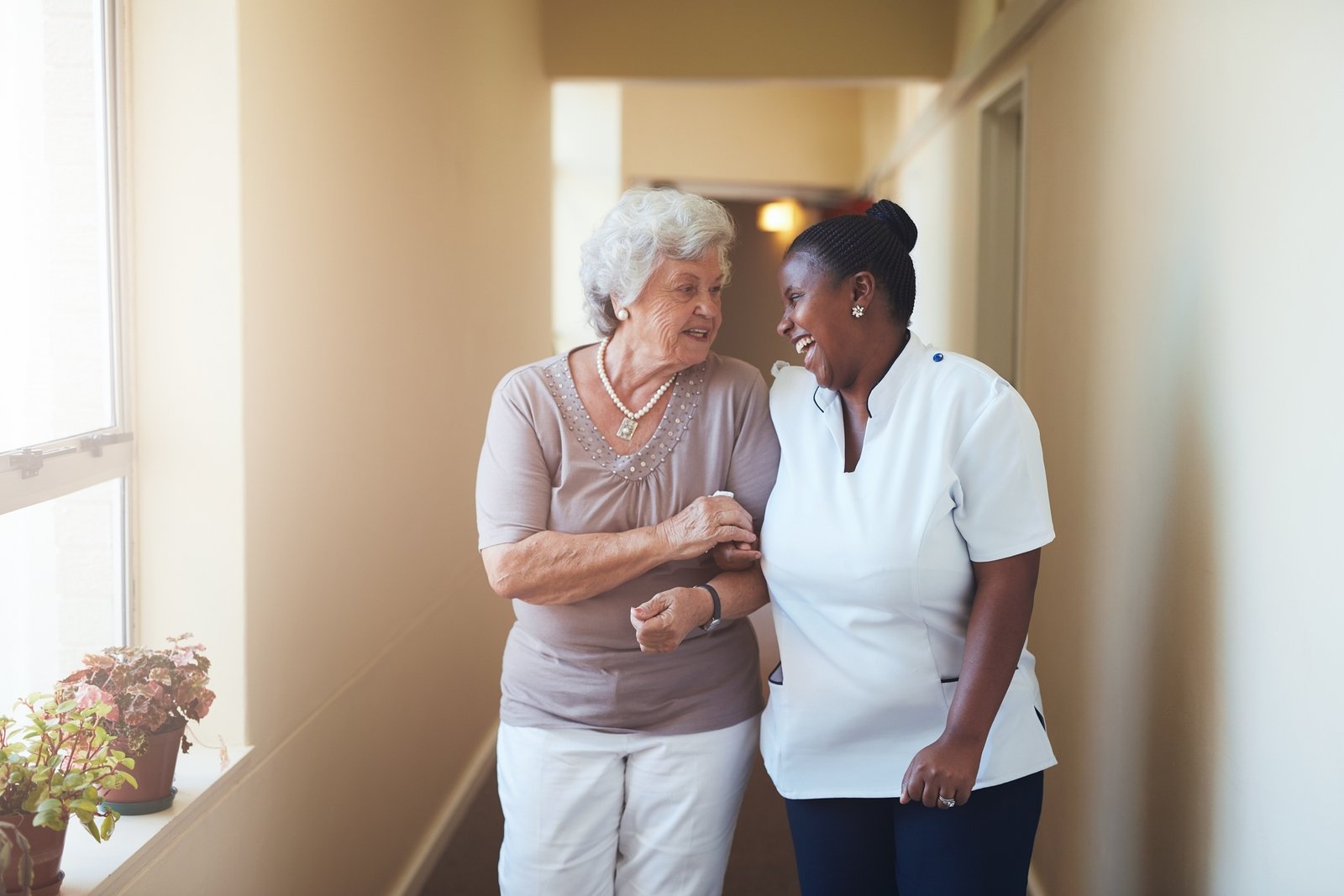 At Tennyson Court, we offer an alternative type of stay for those who may not need to reside with us for an extended amount of time. Respite care is offered as a short term option. Many individuals can benefit from programs like this, especially your loved one and their caregiver. If you are the primary caregiver for a senior loved one, or have a family member that may benefit from a month long stay at a safe and supportive facility, this program may be for you.
Respite Care Information & Requirements
Residents staying with us temporarily will enjoy all of the same benefits, programs, and amenities as our long-term residents. This includes nutritional, balanced meals, transportation services to doctors appointments and weekly outings, and more. We also provide a wide variety of activities to our residents each month, including religious services, movie nights, board games, baking classes, trivia, and even bingo, all available to our respite care residents. Move-ins in this program are handled the same as a standard move-in, and respite rooms are assigned based on availability in our households.
Please note: We require all respite care residents to stay with us for a minimum of 30 days.
Why Respite Care?
A respite care facility can be beneficial for many individuals, but this service is ideal for caregivers who need temporary assistance. This program allows full-time caregivers who may need time to themselves or would like to take a vacation to do so. Your loved one will be safe and supported at Tennyson Court while their caregiver can enjoy some personal time without worry.
This service also works well for those who may have a senior relative living with them and are in need of home repairs or renovations. We can provide a secure environment for your loved one while your home is under construction.
Additionally, if Tennyson Court is a good match for your loved one's current care requirements, it's easy to convert from respite care to a long term stay.
Contact Us
If you have a loved one that may benefit from a month-long stay at Tennyson Court, or are a caregiver seeking a respite care facility, contact us. We'd be happy to provide you with additional information.

Contact Us