Respite Care Services Near Buffalo
At Tennyson Court, we offer an alternative type of stay for families who do not need a long-term assisted living facility conveniently located near Buffalo, NY. Our respite stays may be as short as 30 days and extend further based on your needs or the needs of your loved one. All residents of respite care also enjoy all of the same inclusive services our long-term residents benefit from.
If you are the primary caregiver for a senior loved one or have a family member that may benefit from a month-long stay at a safe and supportive facility, this program may be for you!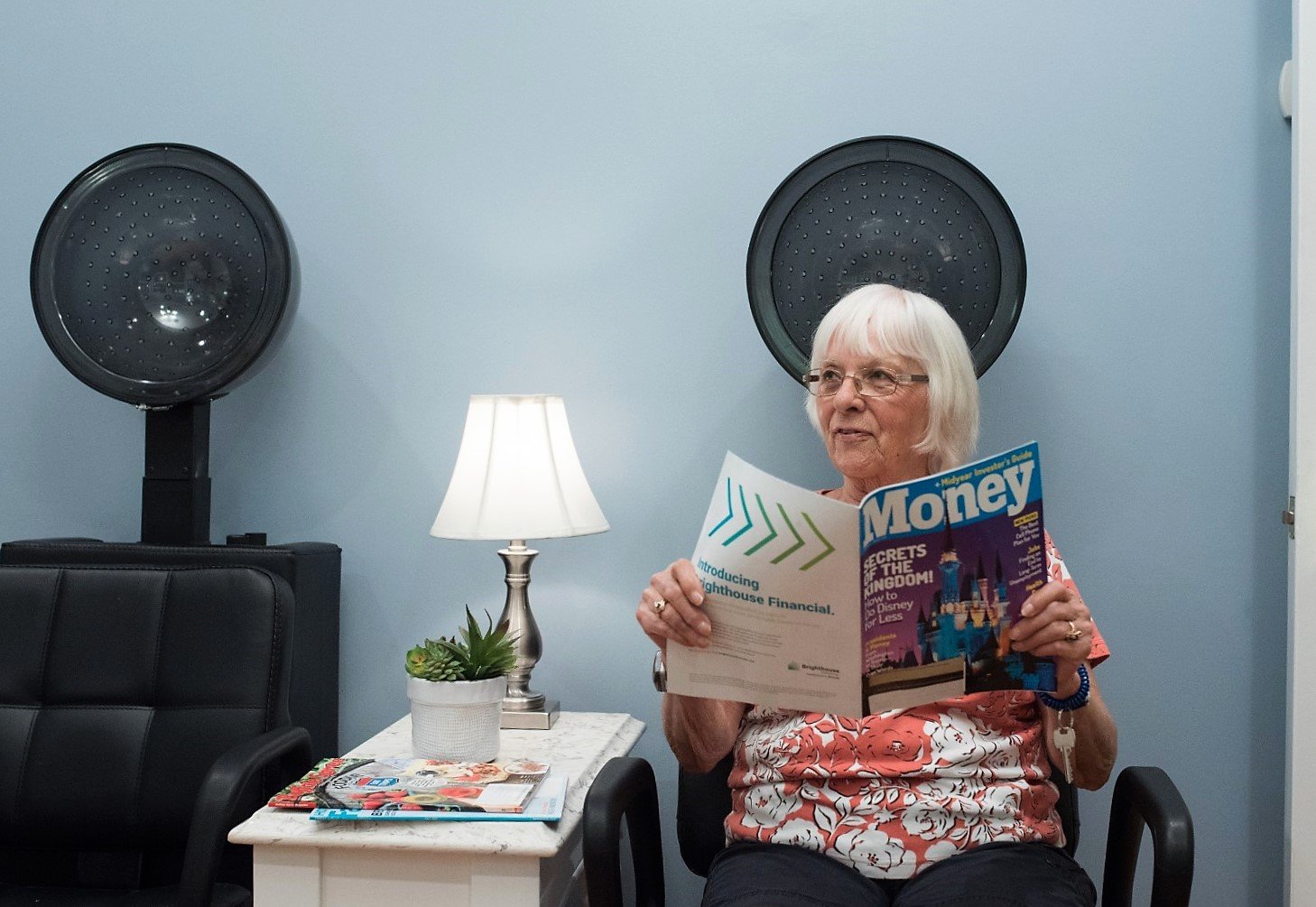 Why Opt for a Respite Care Facility?
When a loved one needs dedicated care for daily activities, the quality of these services is essential. Depending on the circumstances surrounding your family, there may be times when you are unable to provide complete care for a loved one.
In times when you need to spend more resources on switching jobs or recovering from health conditions, respite care keeps your loved ones safe while giving you time to reflect and evaluate how to care for your family best.
Your loved one will be safe and supported at Tennyson Court while their caregiver can enjoy some personal time without worry. Additionally, if Tennyson Court is a good match for your loved one's current care requirements, it's easy to convert from respite care to a longer-term stay.
Contact Us Today

If you have a loved one that may benefit from a respite stay at Tennyson Court, contact us. We'd be happy to provide you with additional information and schedule a tour of our community!

Contact Us
---
Service Areas: