Inclusive Services
Every resident has access to premier services that are specially designed to add comfort and security to their experience at Tennyson Court. We are always open to discussing and adjusting any services to the needs of our residents. Below is a sampling of categories and services provided for our residents.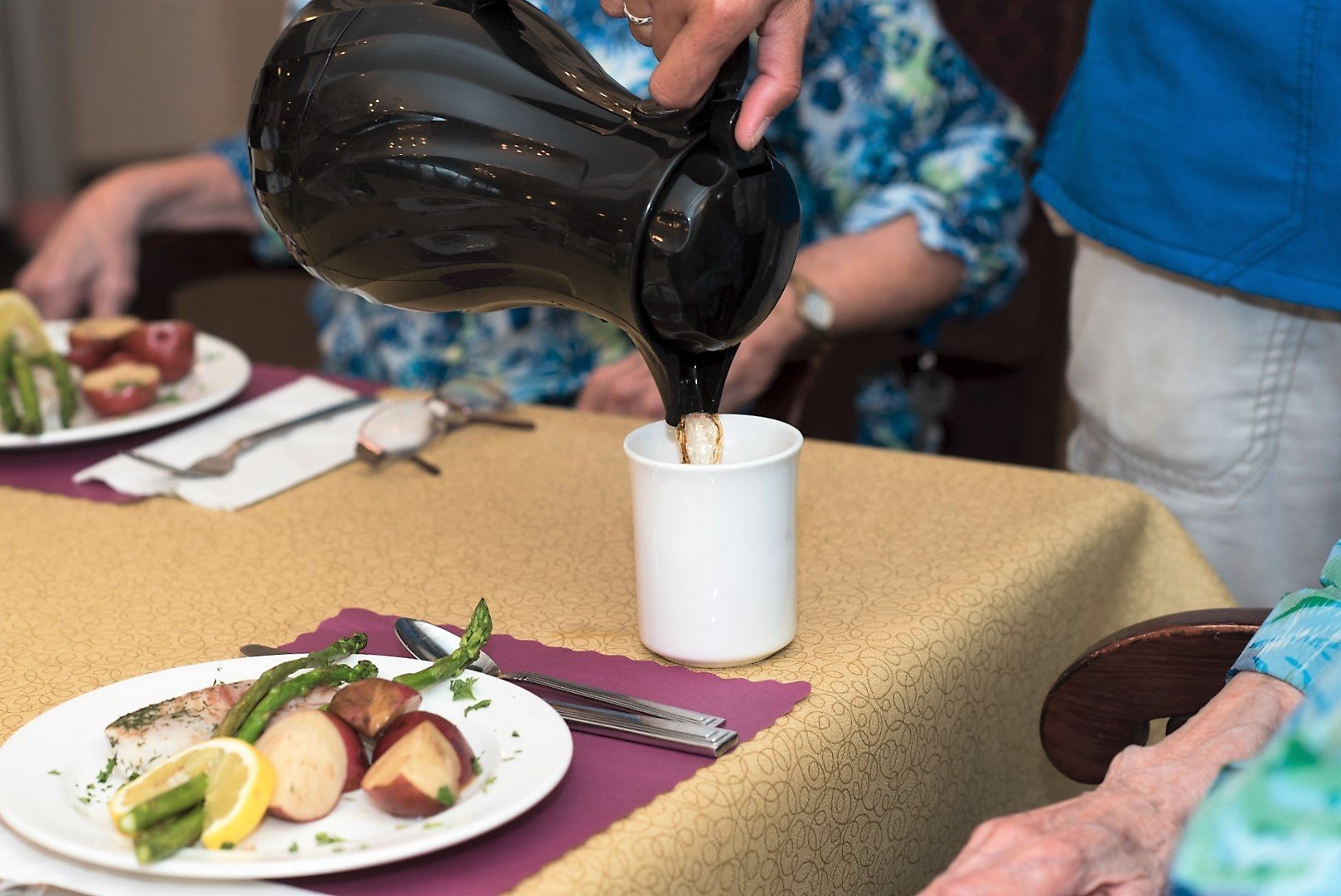 Dedicated Staff
Each resident receives care and access from several levels of staff, from care coordinators, trained security and professional nurses. Our staff covers daily needs including housekeeping, bathing, and medical needs as needed by our residents.
Dining Services
Those who seek a place for their loved one want the assurance of quality nutrition and meal options. Tennyson Court offers three well-balanced meals prepared in our centralized kitchen. Snacks, fresh fruit, coffee, and tea are always available in the resident's household kitchen.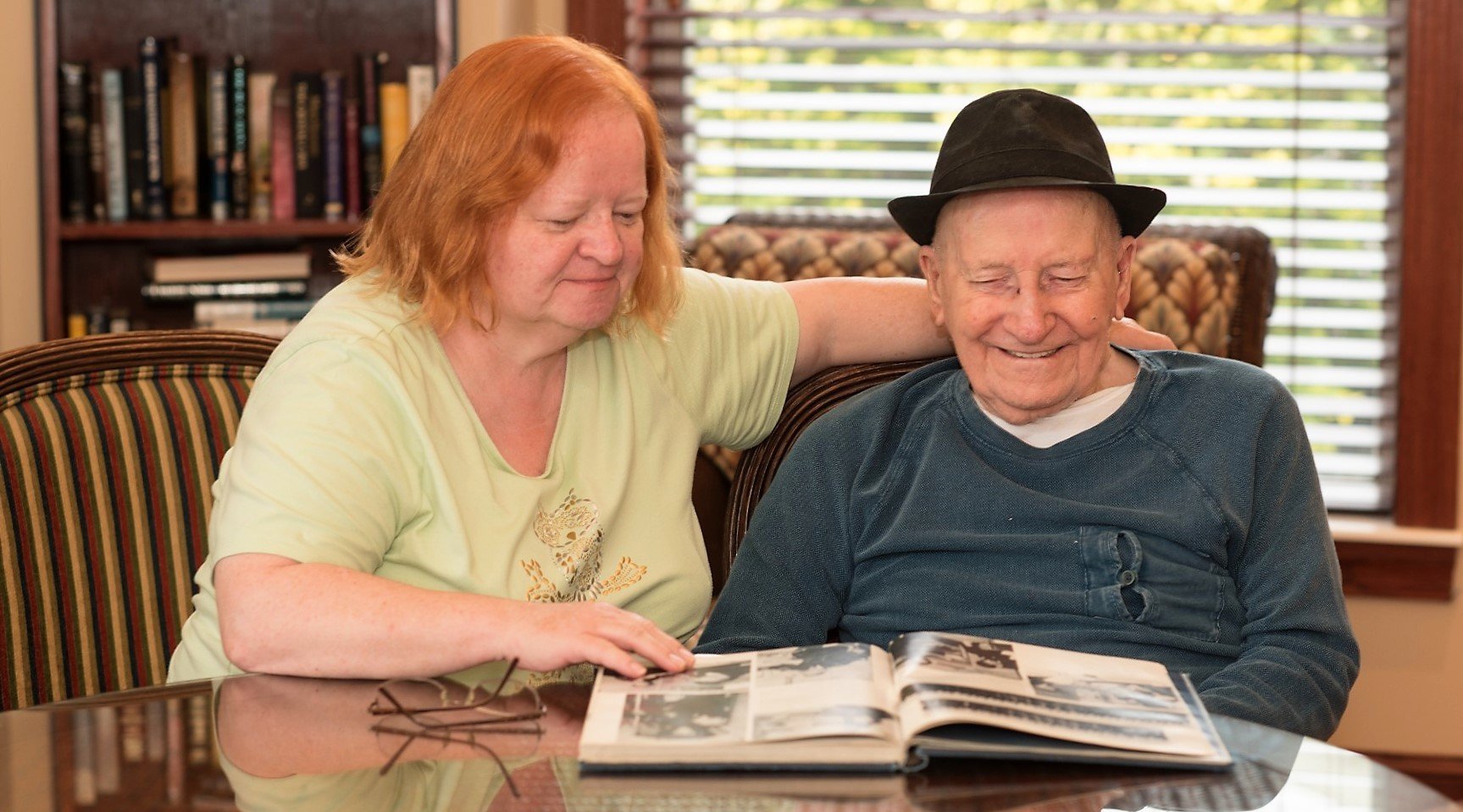 Security
Along with attentive staff monitoring our entire campus, we include emergency call systems in the rooms of our residents for direct lines of communication. Additionally, we install secure locking mechanisms to prevent wandering and maintain a safe environment for our community.
Transportation Services
Our assisted living and memory care residents have access to transportation to and from doctors appointments, weekly activities and other arrangements coordinated with our staff.
External Activities
We also take our residents out for outdoor trips, visiting nearby sights, restaurants and events. We also host different events in our community that are open to family and visitors, bringing in local performers and artists.
Community Activities
As we age, we need to make sure to keep our minds and bodies stimulated. Our activities team organizes multiple activities throughout the day including exercise, stretching, trivia and social events.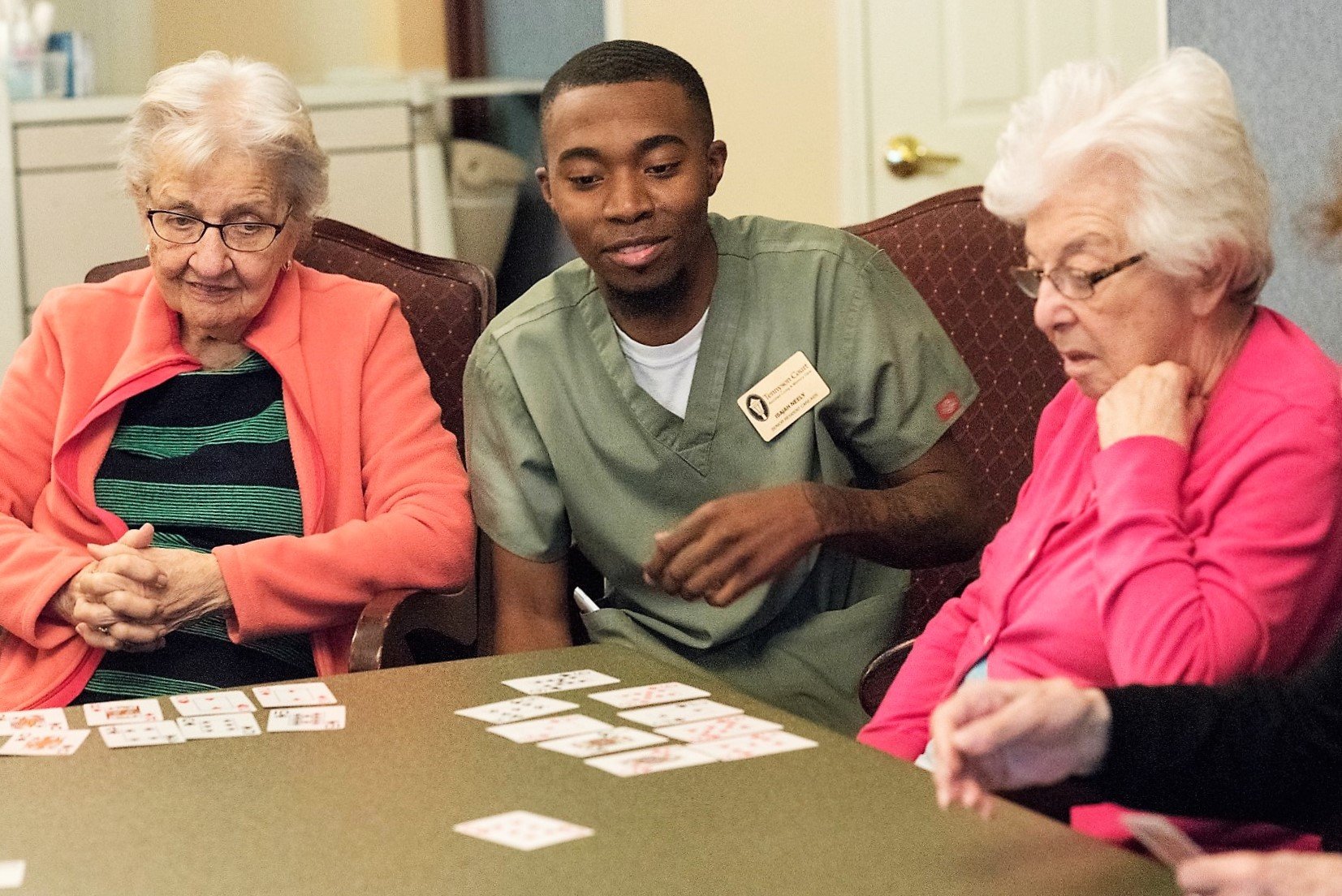 Contact Us Today

To learn more about all the services available to our residents, contact Tennyson Court today! We are happy to answer any questions you have about our senior care community!

Contact Us