You've Decided on Tennyson Court, What's Next?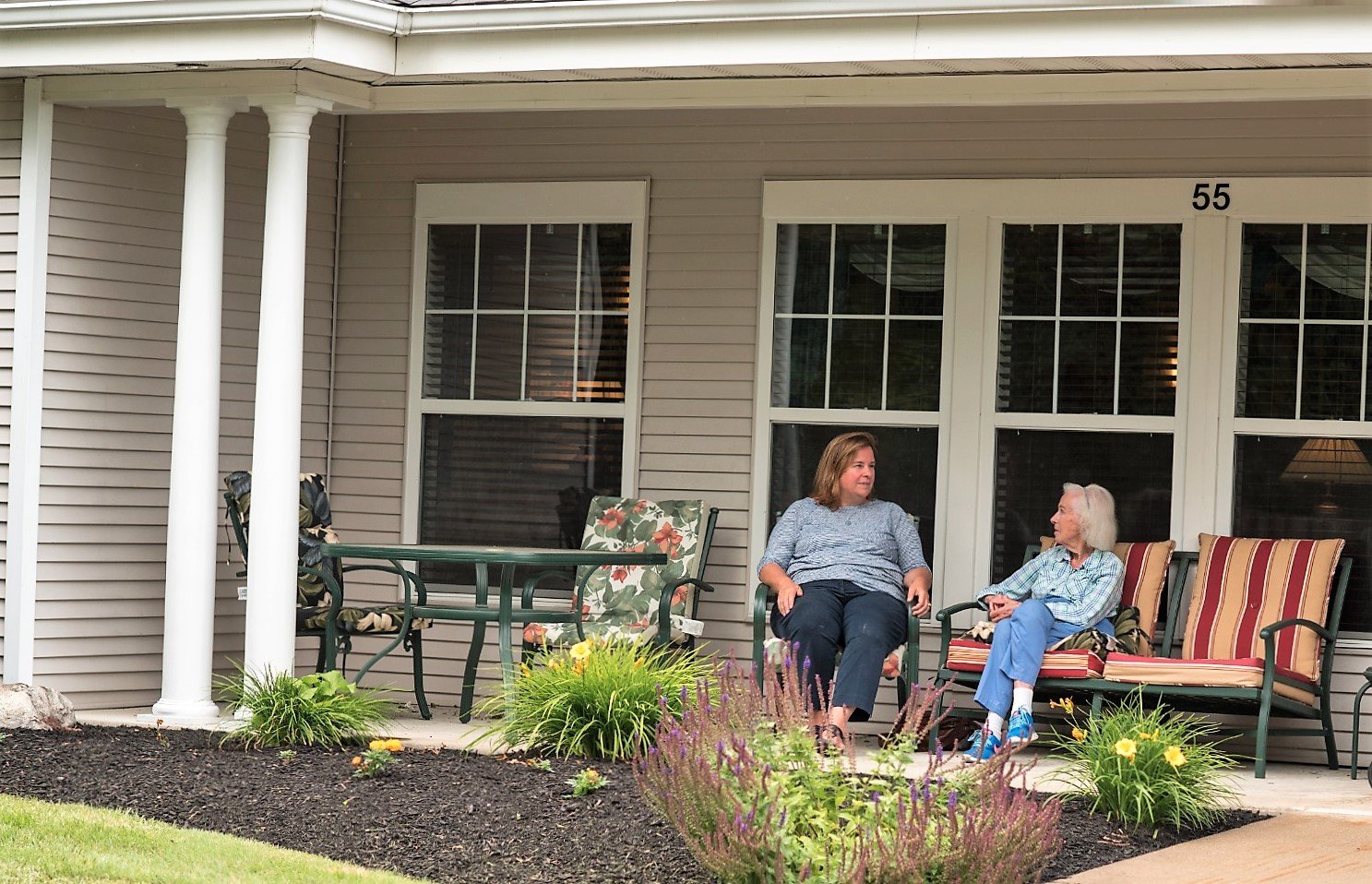 There are so many things to consider when choosing an assisted living community for yourself or your loved one. If you choose Tennyson, you can be assured that our team is dedicated to making the transition hassle free and as comfortable as possible. During the process, we encourage you to ask questions as they arise. Thank you for choosing Tennyson Court, we welcome you to our community!
The following items are needed for admission
Completed Tennyson Court Application and deposit of $500 *
Completed Medical Evaluation (DSS 3122). Evaluation must be completed and signed by physician within 30 days of admission date.
Copy of Power of Attorney & Health Care Proxy
Copy of all Insurance cards
$2,500 Community Fee (one-time fee)
*Once application is received, our case manager will set up a time to screen potential resident to confirm that he/she will be appropriate for our community. Our screen can take place at Tennyson Court or in the comfort of the potential resident's home, hospital or rehab.
If you have any questions, please contact our Director of Admissions at 716-632-9496.
Our Service Areas:
Amherst, NY
Buffalo, NY
Cheektowaga, NY
Clarence, NY
Depew, NY
East Amherst, NY
East Aurora, NY
Getzville, NY
Grand Island, NY
Hamburg, NY
Harris Hill, NY
Lancaster, NY
Lockport, NY
Niagara Falls, NY
North Tonawanda, NY
Orchard Park, NY
Tonawanda, NY
West Seneca, NY
Williamsville, NY