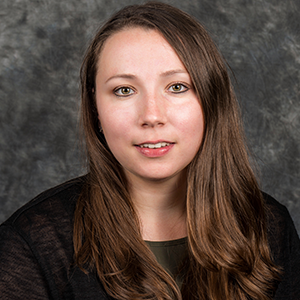 Lindsey McSharar
Administrator
I PROMOTE growth and balance for all employees to better our community. Through the collaboration of departments, I enjoy innovative thinking to break past traditional assisted living. I strive to make this community a legacy with compliance, education, and humility. Making a difference in the lives of our seniors is something I never planned to love but I have quickly become an advocate for quality care and dependability for our residents.
Personal Development Seeker
Committed to Lead
Objective-Driven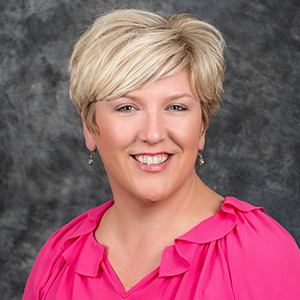 Sue Nawojski
Director of Marketing & Admissions
I BUILD relationships with the families we serve. I love representing the community and I take great pride in the job we do here at Tennyson Court. I am a natural communicator and cultivate trust easily because of my heartfelt concern for the families I work with. My experience both personal and professional has allowed me to be successful in helping families navigate through the emotional transition to assisted living.
Integrity
Creative Thinker
Committed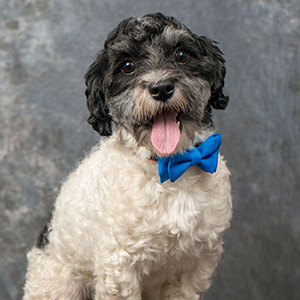 Mason
Community Puppy Dog
I COMFORT the residents and anyone who needs my sweetness. Smiles from those that love me, make me feel so special. I am an all-natural stress reducer and morale booster for those who seek my companionship. I may be small, but my heart is big!
Cuteness overload
Protector
Therapy Dog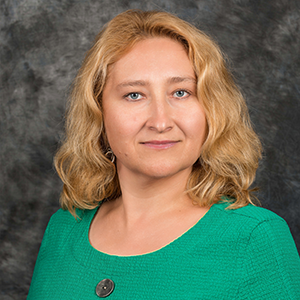 Anny Dyskina, RN, BSN
Wellness Director
I enjoy working with our Residents. I bring excitement to elderly patient care. I utilize my extensive international RN experience in health care to provide resident and family centered care driven by patience and rigor. I am a team player who treats both staff and the residents with respect, passionately advocates for their interests, and encourages collaboration. I expect accountability from myself and colleagues.
Teamwork
High expectation
Accuracy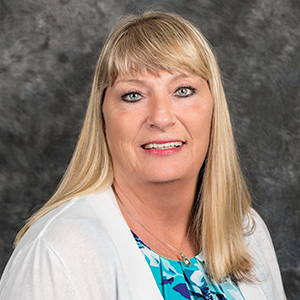 Lynn Sherk, LPN
Wellness Director
I care about the residents and staff that rely on me for guidance based on my 30+ years of caring for the elderly. I put a great emphasis on quality care for our residents. My experience brings a calm approach when communicating with the residents, families and staff. I am accountable for my nursing care and feel responsible for the residents in our community. I enjoy nursing and I believe it shows in my day to day interactions.
Highly proficient
Strong Advocate
Compassionate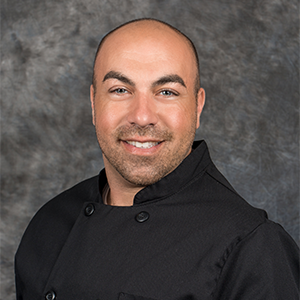 Michael Efthemis
Culinary Director
I Cater with excellence to the tastes of the seniors I serve. I specialize in cooking meals that provide the comforts of home life. The teamwork of hand selected staff provides family orientated dining at Tennyson Court. I have been serving the residents and families of Tennyson Court for 7 years and make pride myself on my attention to detail.
Culinary Artist
Savory Pleaser
Provider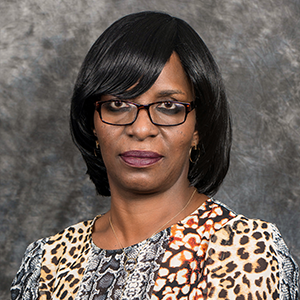 Michele Alston
Resident Care Manager
I Protect the best interest of our residents and make sure they receive the care they deserve. I have been serving the Tennyson Community for over 10 years and take great pride in the care of each resident. My goal is to meet the expectations set forth by our families by creating a loving atmosphere for the family member we have been entrusted to care for. Over the years I have found it very rewarding to build relationships with the residents and meet their day to day needs.
Devoted
Accountable
Supportive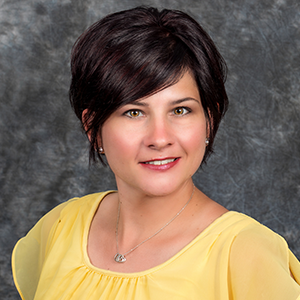 Amy Krathaus
Executive Assistant
I Organize and assist with the day to day business of Tennyson Court. As part of the business office for 4 years, I deliver the very best to those we hire to the Tennyson team. My duties span from employee orientation to resident account management. I consider myself to be reliable, hardworking, efficient and self-motivated. I take pride in delivering quality customer service for our residents and families. I am committed on building a caring and compassionate workplace where staff can grow as people and professionals.
Efficient
Understanding
Teamwork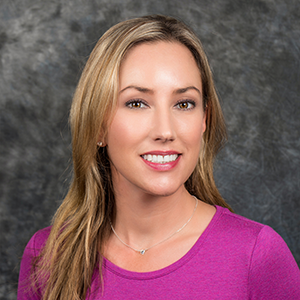 Melissa Dziura
Business Manager
I am Compassionate. I am a person who values the senior population and has since I was very young. I have had the privilege of working at Tennyson Court for 18 years. During my time here at Tennyson, I have had the privilege of wearing many hats in the community. It is an honor to work with the staff, the residents and the families of Tennyson Court. Each day, I bring my caring and positive attitude to the business side of Tennyson Court.
Committed
Consistent
Preparedness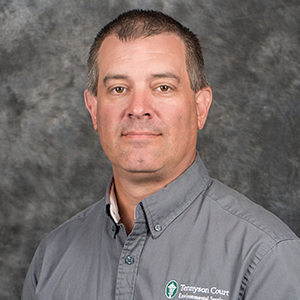 Brian Bussman
Director of Environmental service
I Maintain the integrity of the Tennyson Court community. I have been privileged to lead the maintenance team for over 8 years. My team cares for the residents by keeping the building safe, fully operating, clean and beautiful. It is my goal from the moment you enter our grounds, you feel at home.
Dependable
Order
Continuous Improvement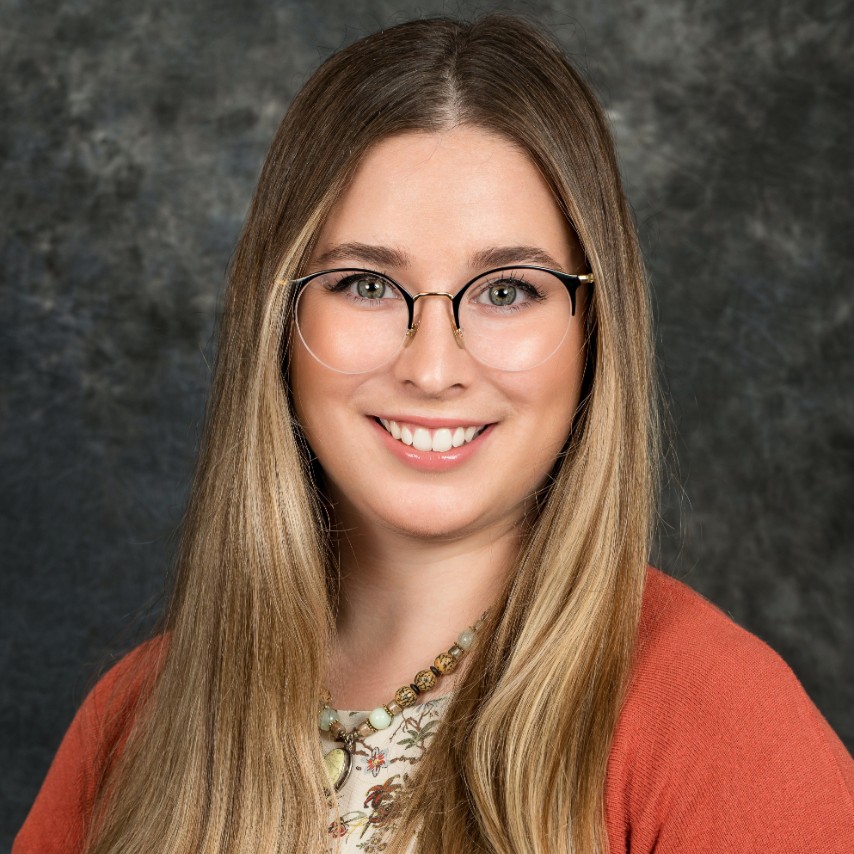 Sharon Richards
ACtivity DIRECTOR
I CREATE exciting daily experiences for every resident I am lucky enough to serve. I'm a Recreation Therapist and found my passion early on for working with older adults and those with memory care needs. I'm a go-getter and work very hard to make sure I'm meeting the needs and wants of every resident. I focus on the importance of getting to know each resident on a personal level to learn their unique preferences in order to make them happy and successful in life and leisure.
Habitual Smiler
Creative
Adaptive & Inclusive
---