Welcoming Respite Care Facility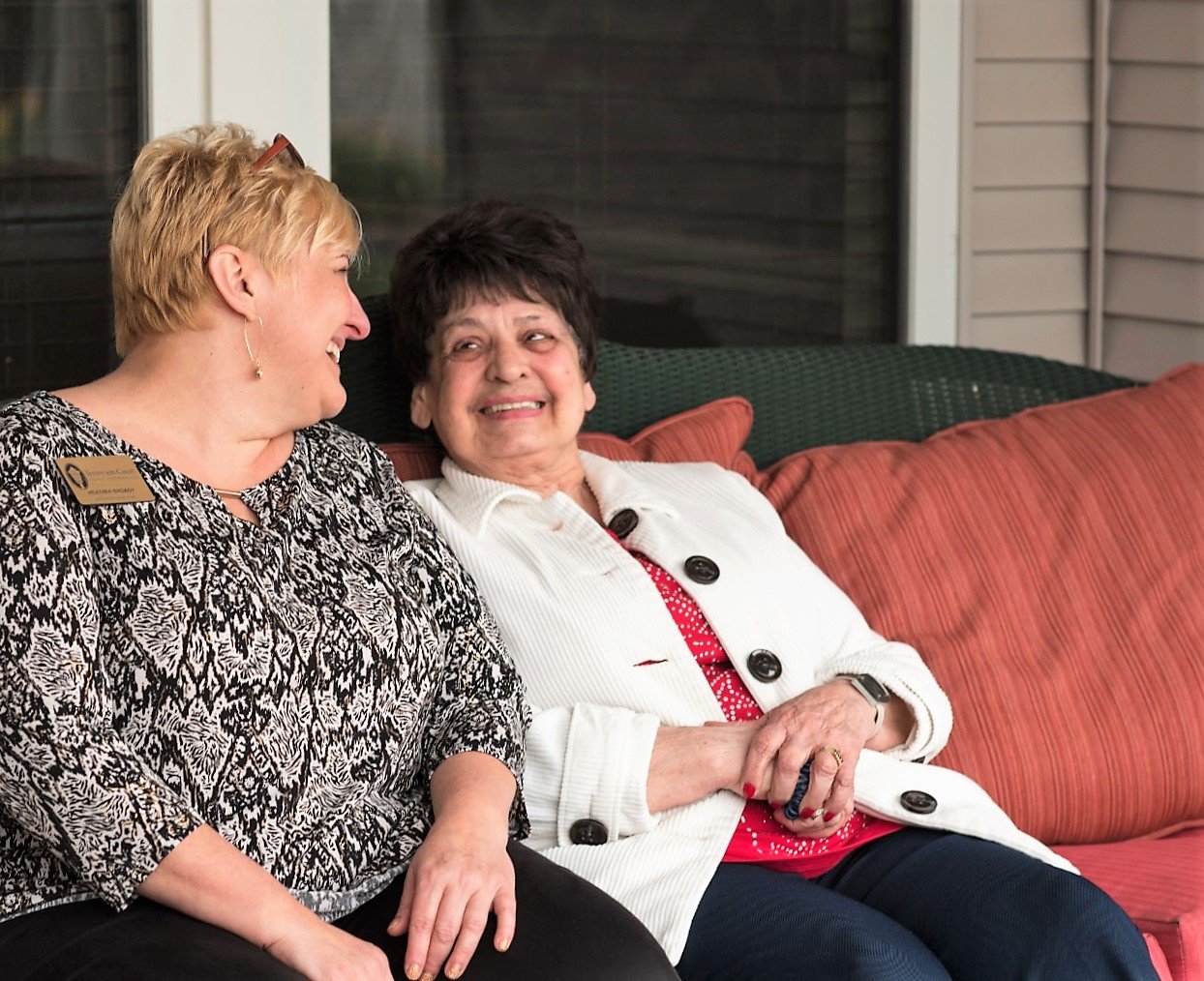 Close to Cheektowaga, NY
More adults these days than ever before are acting as caregivers for their aging parents or other loved ones. While it is incredibly admirable if you have chosen to care for your loved one in his or her old age, there are many challenges that come with being a full-time caregiver. In these cases, you may need additional help. Respite care is a great option for temporary assistance.

LEARN MORE
Respite Care Services for Your Loved One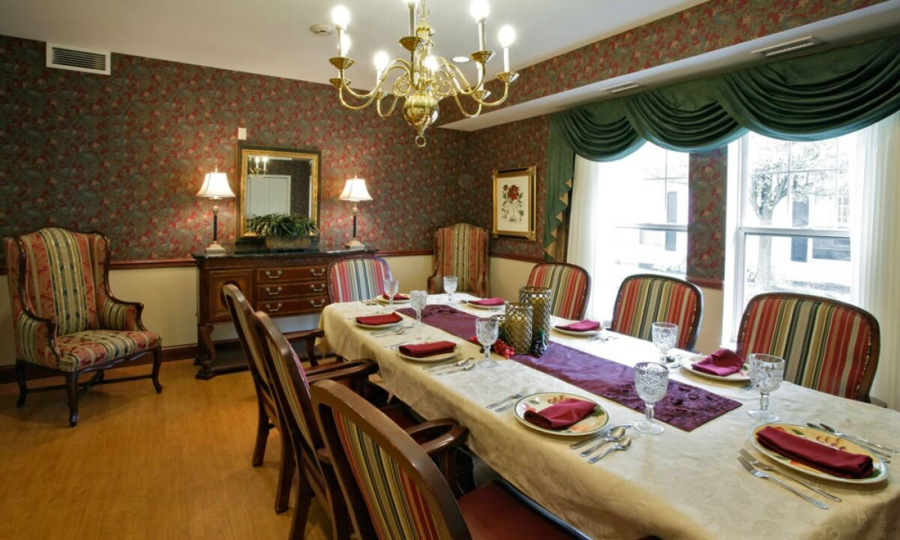 Here at Tennyson Court, we provide respite care services for seniors in Cheektowaga and throughout the surrounding region. Our caregivers can give your loved one the support and care they need on a temporary basis (for a minimum of 30 days).
Respite care can also be of assistance when you need a break from caregiving. You should never be made to feel guilty for needing a bit of a break. In order to give your loved one the best possible care, A respite care facility can care for your loved one temporarily, giving you the chance to get your own affairs in order or take a short vacation. When you come back, you'll be rejuvenated and ready to care for your loved one again.
How Tennyson Court Feels Like Home
At Tennyson Court, we focus on helping our residents feel comfortable at our respite care facility. We provide all of the amenities that will help your loved one feel at home. For this, we offer our respite care residents with the same things that our assisted living residents experience every day. These include:
Family-style dining rooms
Secure
Landscaped outdoor spaces
Private resident rooms
On-site barber and beauty salon
Daily activities
Our daily activities include devotional services, movie nights, gentle exercises, trivia, and outings to local restaurants, shops and destinations.
If at the end of your loved one's stay, you have decided it's best for them to remain in a facility, then making the transition to assisted living is easy. Plus, your loved one will already feel at home and welcomed.
Learn More About Our Respite Care Facility
Whatever your reasons for needing respite care, we are always happy to help. We would love to take you on a tour of our facility to show you everything we have to offer for you and your loved ones. We'll take the time to answer any questions you have about our respite care facility, respite care services and other senior care services. We invite you to get in touch with us today to schedule an appointment for a tour of our property.

CONTACT US