Niagara Falls, NY Respite Care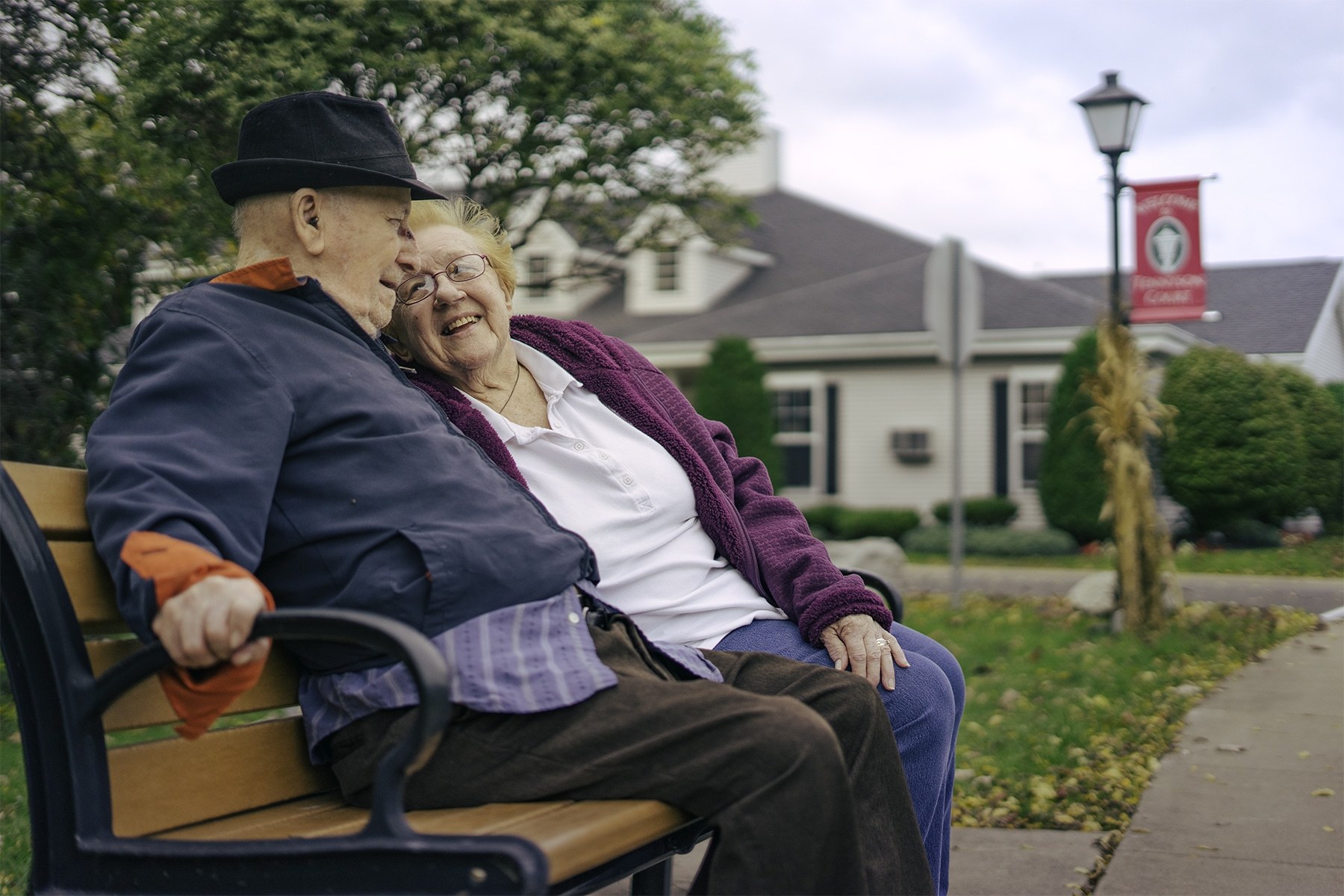 Providing daily care for a loved one requires a large amount of time and resources for any family. Sometimes, big changes in your family may affect the level of care you can provide for your loved one. In times like those, primary caretakers are advised to look for a respite care facility to continue providing your loved one with all the daily attention they need, as you arrange other care options. Our respite stays begin with 30-day plans, but can easily extend to a longer duration as needed by your family. If you or another caretaker need assistance with daily care as you arrange other matters, consider respite care from Tennyson Court today!

LEARN MORE
WHY RESPITE CARE?
Unexpected events can quickly make it challenging to support a loved one with daily care. From job instability, health conditions and other large changes, your family may need time to reassess how to balance care for a loved one. A professional respite facility can give you the time and space you need to readjust while finding reassurance in the level of care your loved one receives. We have helped many families around Niagara Falls by providing quality care for their loved one during respite care. Additionally, if you need long-term assisted living services in the future, a respite stay will help you understand if Tennyson Court could be a suitable option in the future.
Contact Tennyson Court
To learn about our respite care plans at Tennyson Court, contact our team today! You can also schedule a guided tour of our campus and to gain a better understanding of our community.

Contact Us