Respite Care and Stays
Close to North Tonawanda, NY
When medical conditions arise and a brief stay in a specialized care facility is required, it's important to find a place that will care for your loved one just as much as if they had been at home. When this is the case, choose a long term respite care facility close to your North Tonawanda, NY, home. Choose Tennyson COurt Assisted Living and Memory Care.
Our Long-Term Respite Stays
At Tennyson Court in, we provide respite care services for seniors in and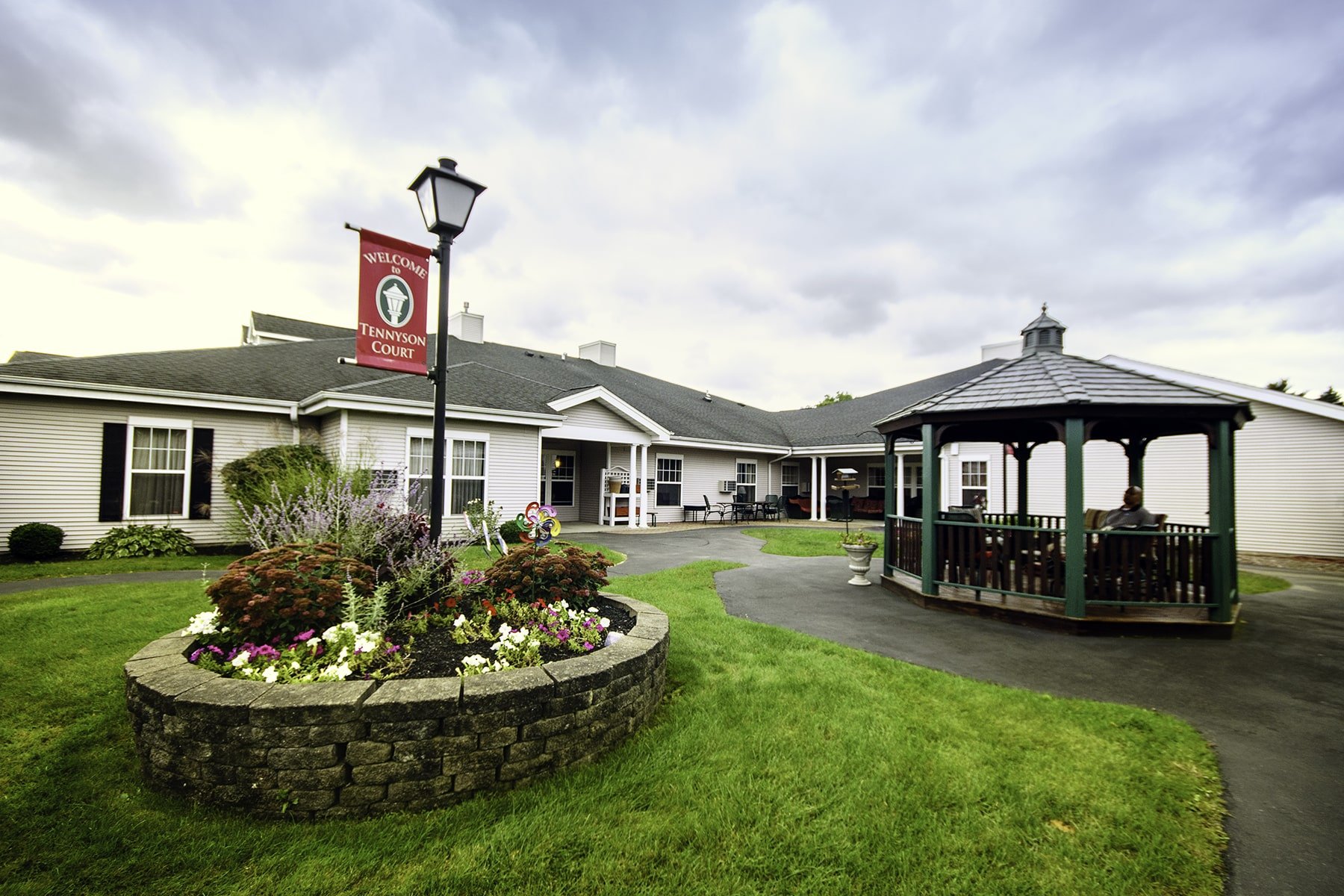 around North Tonawanda. We can help you provide the care your loved one needs. We provide respite care for a minimum of 30 days, and we can continue providing care until your loved one is ready to return home. Additionally, they'll have access to everything they need to call Tennyson Court home temporarily and to truly recover.
A Dedicated Team
When your loved one stays with us, you can rest assured that they are in good hands. Our team of professionals will do everything in our power to help your loved one heal so that they can return to you as quickly as possible, or help them to enjoy their time with us as you take some well-deserved time for yourself.
Contact Us Today
Contact the Tennyson Court team today if you would like more information about our respite stay facility. Or schedule a tour to see first hand if we're the right fit, as we are just a short drive away from North Tonawanda.