Tonawanda, NY Respite Care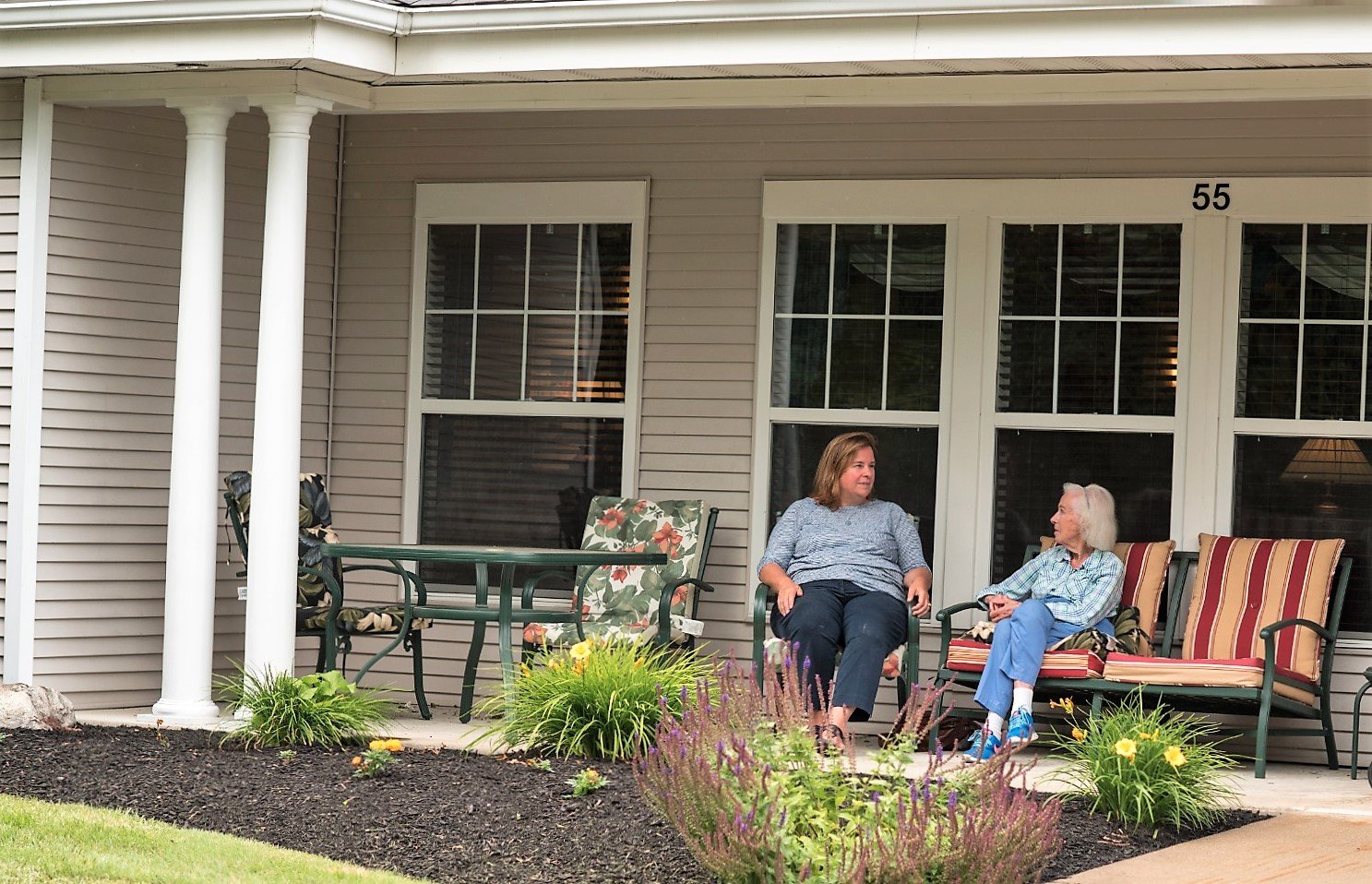 Respite care is a unique form of health care, providing care services on a temporary basis. Here at Tennyson Court, we are proud to offer dedicated respite care services to seniors and others in need of care for 30 or more days in Tonawanda, NY and the surrounding areas.
About Our Respite Care Facility
When your loved one is in need of respite care with us, they'll receive access to all of our amenities available to full-time residents. This includes delicious, nutritious meals, prepared daily, as well as frequent social events, transportation to doctors appointments and other engagements, and more.
Our caregivers are committed to providing your loved one with the best possible care while at our facility. We truly care about each and every resident, and we provide individualized care to meet each person's specific needs. We work in tandem with your loved one's doctors as well, providing comprehensive care throughout their stay.
Benefits of Respite Care Services
Respite care services can be very beneficial to full-time caregivers. If you are caring for an aging loved one, you may have occasions when complications in your daily life make it challenging for you to continue to provide the care your loved one needs. Using a respite care facility can take some of the pressure off until your situation calms down once more. It could even allow you to take a vacation so that you return feeling refreshed, making you a better caregiver for your loved one going forward.
Contact Tennyson Court
We welcome you to schedule an appointment to visit our respite care facility for a tour. We'll be more than happy to answer all of your questions about our respite care services to help you make an informed decision. Call now to get started.