Clarence, NY Respite Care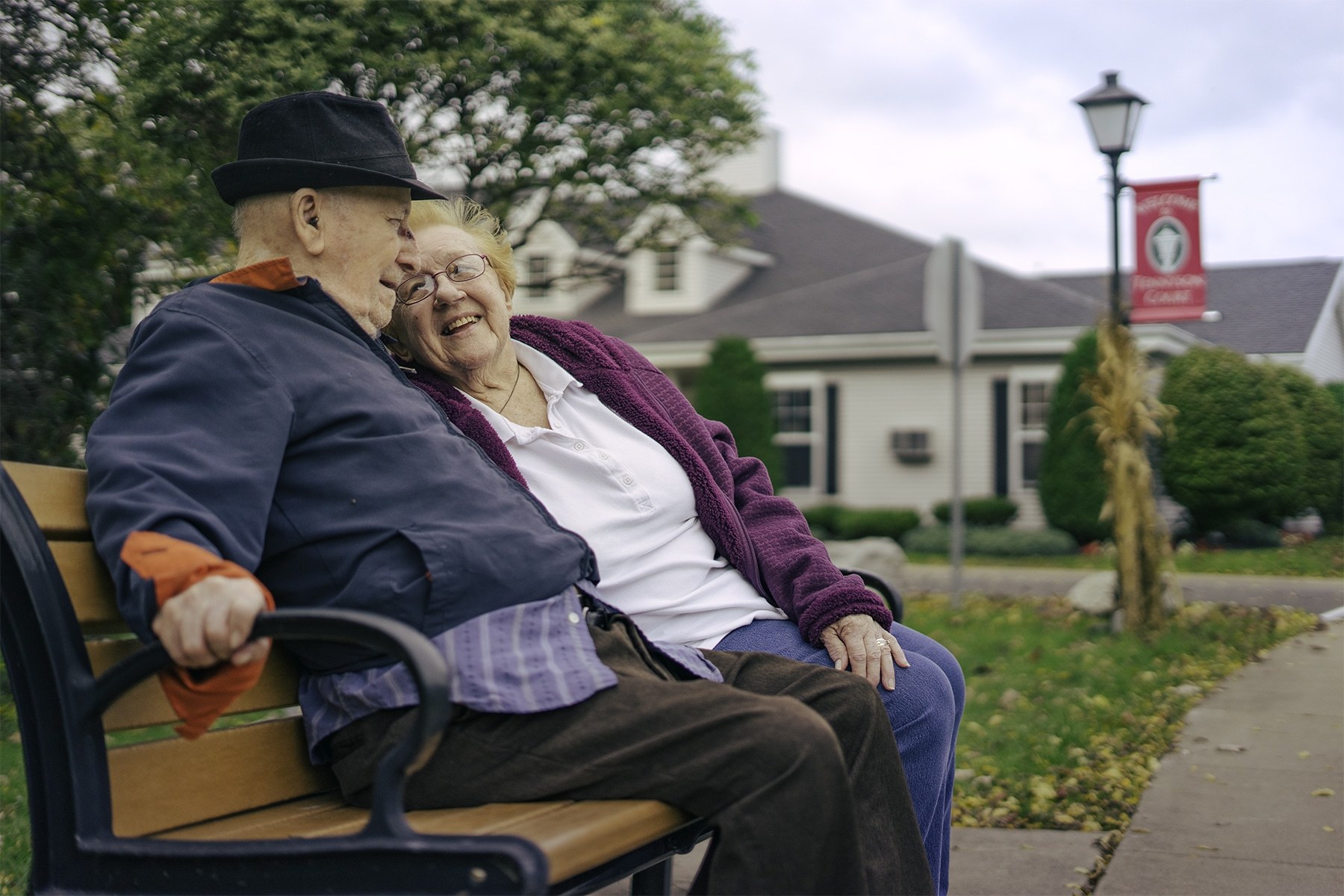 If you are caring for an elderly loved one day in and day out, there may come a time where you need some support. Respite care involves a short-term stay at a senior care facility and acts as a relief system for primary caretakers. Our respite stays begin with 30-day plans which can extend to longer durations depending on what your family decides. We provide a large selection of amenities for our residents that make our community feel like a second home. If you or another caretaker of a loved one need some assistance with daily care, consider respite care from Tennyson Court today!

LEARN MORE
WHY RESPITE CARE?
Daily care for an elderly loved one requires constant dedication and oversight. Not ever family can provide this level of attention and assistance throughout the day. If large changes happen in your family, you may need to take a step back and sort other matters out while leaving your loved one in the care of a professional respite facility. We have helped many families out while caretakers took time to sort out finances, search for job flexibility or recover from health ailments. Another benefit of respite care with Tennyson Court is that your family can transition easier to longer-term assisted living if the need arises after testing our services through a respite stay.
FIND A TEMPORARY HOME FOR YOUR LOVED ONE TODAY
To learn about all the services offered at Tennyson Court, contact our team today! We encourage you to also find a time to visit our campus and see our staff and campus layout for a better understanding of our community.

Contact Us