Excellent Respite Care Services
Close to Amherst, NY
When you are searching for a respite care facility for your loved one, contact us here at Tennyson Court. We are proud to offer a safe, welcoming place where seniors can stay for 30 days or longer near Amherst, NY. Here, residents can enjoy all the amenities and support that we have to offer
If you are the primary caregiver for a loved one that may benefit from a respite stay at our communities, speak with us!

Learn More
WHY Use Our RESPITE CARE Services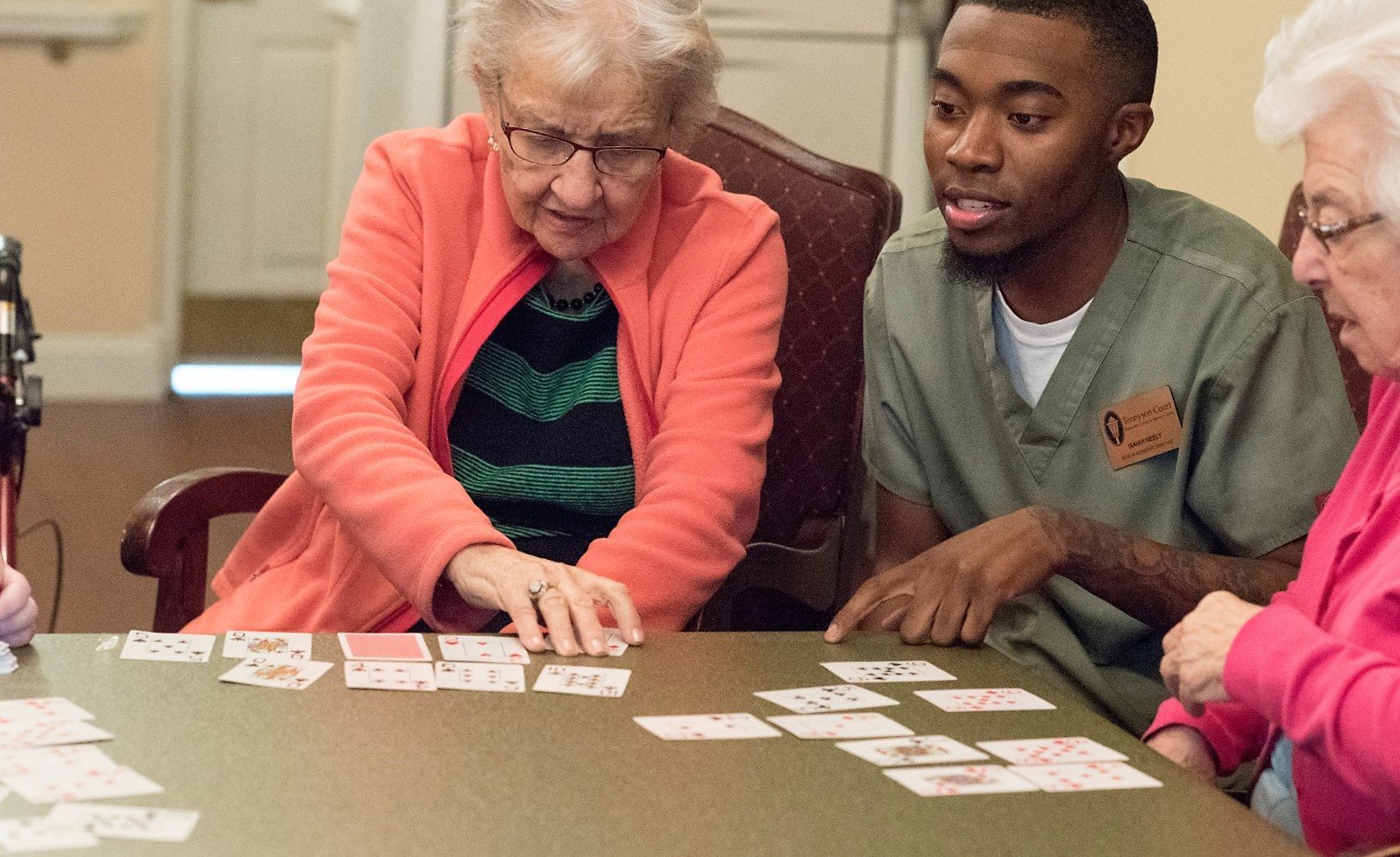 Providing an elderly loved one with highly attentive care may become necessary as your loved one grows older. For many families, their loved ones are more comfortable with receiving care from people they know better. This is feasible for mostly independent lifestyles, but for those who need more attention during the day, having a family member caring for them may not be sufficient.
There may come times when the primary caretaker needs to recover from illness or due to your family's financial situation, a caretaker may need to take up outside work. When you are trying to reach a balance for your family, you can choose to bring your loved one to a respite care community.
At Tennyson Court, your loved one will be taken care of by a professional staff in a secure residence. And if your loved one enjoys staying at Tennyson Court, it will be easier to transition to our senior care facilities for any additional stays or to become a long-term home.

Contaact Us Today
About Our Respite Stay Facility
At Tennyson Court, we allow respite stays as short as 30 days. Additionally, those who come for a respite stay will get to enjoy all of the amenities our traditional assisted living facility residents enjoy. This includes medication management, daily activities, periodic outings and more. Plus, you'll get the support you as a caretaker need when you look for a respite facility. Your family will be in good hands while they recover or while you rest.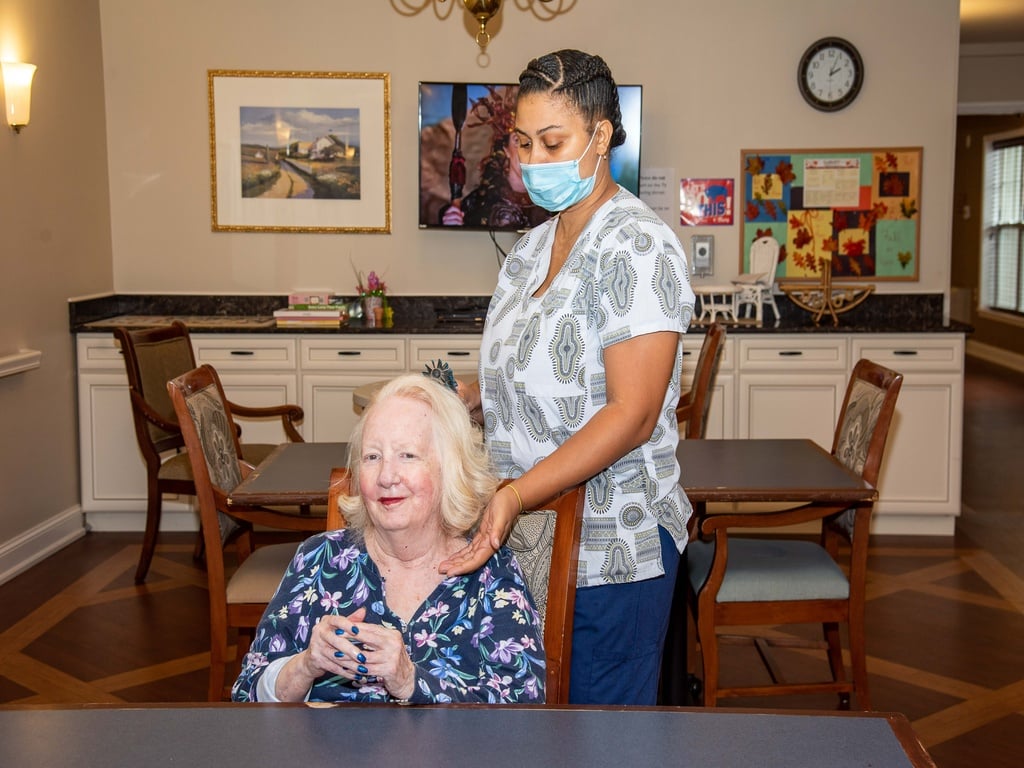 With every respite stay, you can count on:
Personalized care
Inviting space
Easy access to delicious and nutritious food
Transport to medical services
Dedicated and highly trained staff
A warm, community feel
Additionally, if the end of your loved one's respite stay comes and you've decided that being in a facility full-time is the right choice for them, we make the transition easy. Learn more about our assisted living facility.
See Tennyson Court's Facility for Yourself
To learn more about our respite care services at Tennyson Court, located close to Amherst, NY, contact our team today. We also encourage you to book a tour to visit our campus and experience how we care for our residents and create a community for everyone here.

See Our Facility for Yourself