East Aurora, NY Respite Care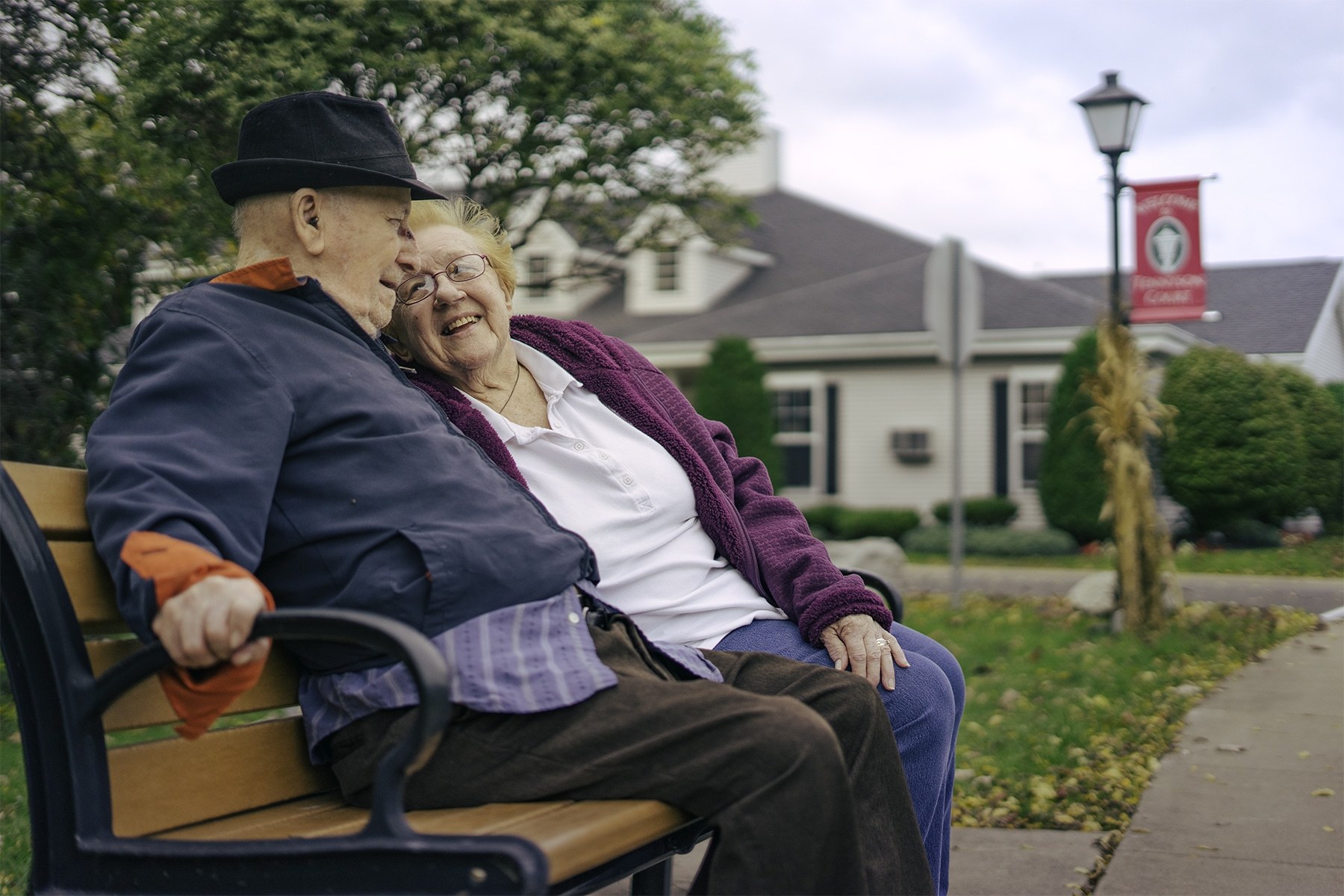 At Tennyson Court, we provide premium respite stays for families needing temporary assistance to care for their elderly loved ones. Our respite stays start with 30-day periods which can extend to further care depending on the needs of your family. We off our community a large number of inclusive services that accommodate residents of different levels of care. If you or the primary caregiver for a loved one need the additional help of respite care at our residence, consider Tennyson Court today!

LEARN MORE
WHY RESPITE CARE?
When a loved one depends on daily care, they need to receive quality attention to support themselves throughout the day. Depending on your family situation, there may not be a caretaker who can fully provide this level of care for your loved one. At times, other health ailments or financial insecurities may require a caretaker to take a break from providing daily care to your loved one. Respite care keeps your family safe while you adjust to the other commitments in your life. At Tennyson Court, your loved ones will receive the highest level of care from our staff while giving your primary caregiver time to attend to other pressing matters. Additionally, if your loved one enjoys staying in our community, it will be easier to transition to other types of care services offered at Tennyson Court in the future.
Contact Tennyson Court
To find out more about respite care services from Tennyson Court, contact us today. We encourage you to schedule a tour of our campus and experience the ways we serve our residents and create a community for everyone under our care.

Contact Us