East Aurora, NY Senior Care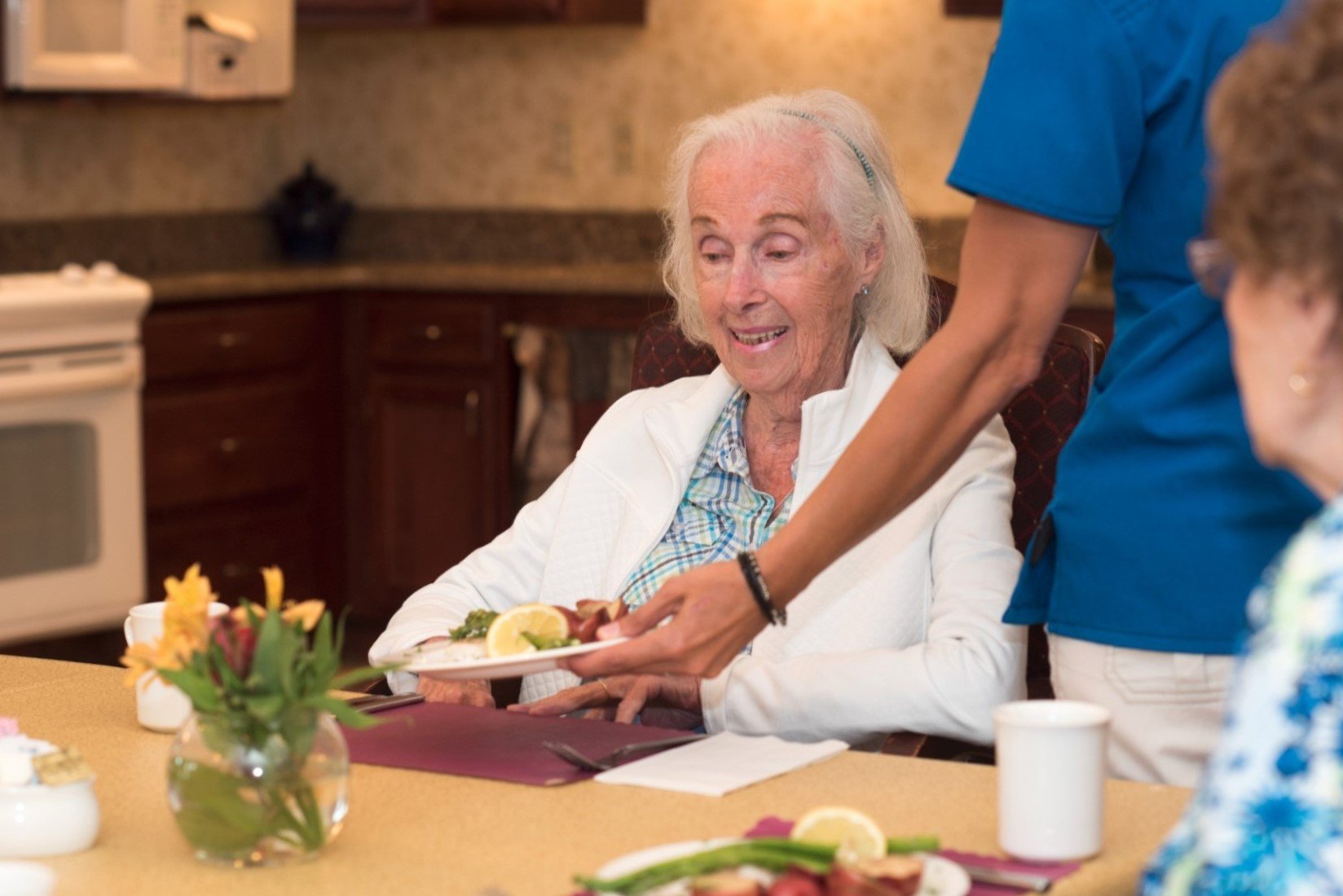 Many families do their best to care for seniors with the extra support they may need with natural aging. However, there may not always be someone available to care for a loved one in all the ways they need. If your family finds it difficult to balance the responsibilities of daily care, you may need to consider how a senior care facility can offer comprehensive care every hour of the day. Located just 17 miles away, Tennyson Court provides care for residents with families around East Aurora. Learn more about our services below:
Our Services


At Tennyson Court, we seek to further improve the quality of life and independence of residents under our assisted living and enhanced assisted living care.

Respite care is a short term option available at Tennyson Court that is ideal for caregivers who need temporary assistance.

Our Memory Care Program provides individuals with Alzheimer's or Dementia with specialized attention in separate residences within our campus.

We offer comprehensive and comfortable dining services, transportation, and activities for all of our residents.
Home-Style Senior Care at Tennyson Court
At Tennyson Court, we have comfortable living spaces that help our residents relax and enjoy each other's company. Our staff also works closely with residents to understand their needs and preferences, giving our community service that exceeds expectations. Along with our inclusive services that are available to all residents, our community groups and events also make our experience at Tennyson even more special.
For a quality senior care facility near East Aurora, please visit Tennyson Court. Our staff will answer any questions you may have to help you find the right senior care facility for your loved one. Learn more about our facility and the services we offer by scheduling a guided tour or giving us a call today!

Contact Us