West Seneca, NY Senior Care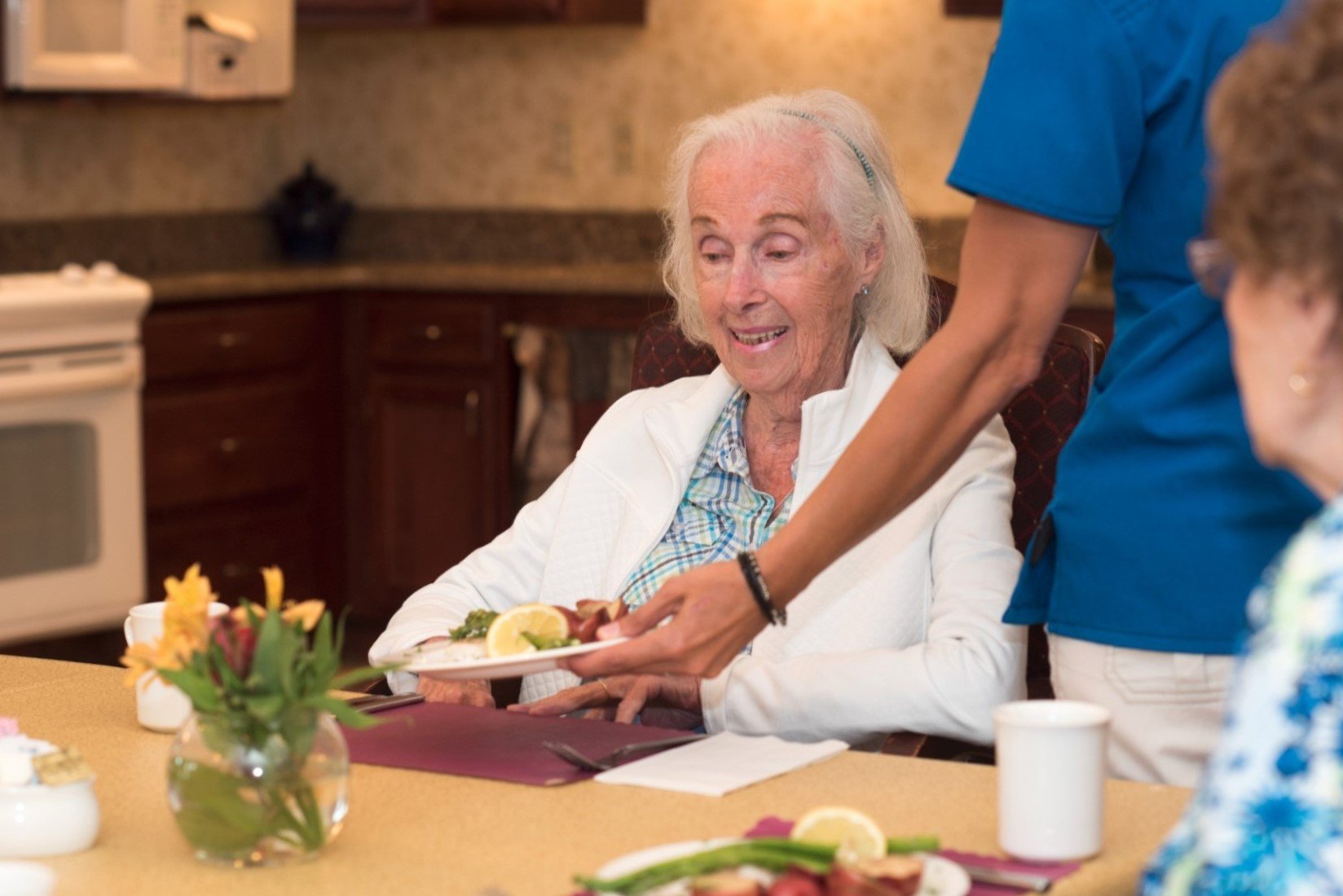 If an elderly loved one needs assistance with daily activities, a dedicated senior care home may be the best place for them to stay. At Tennyson Court, your loved ones will receive daily assistance with many different tasks including grooming, bathing, dressing, and more. We have helped many seniors and their families by providing comfort, security and compassionate care on our campus. It may be challenging for your loved one to transition from independent living to assisted living services, but we do our best to welcome every resident so that they are comfortable in our community.
Our Services


At Tennyson Court, we offer assisted living care that attentively supports daily activities. Additionally, we maintain a certified enhanced assisted living care program.

This flexible care option is designed to alleviate primary caretakers during temporary respite stays that begin with 30-day periods.

Within designated residences on our campus, we support Alzheimer's or Dementia residents. Learn more about our memory care residences today!

To provide exceptional senior care to our community, residents enjoy a wide variety of inclusive services from transportation to planned activities at Tennyson Court.
Schedule A Tour Of Tennyson Court
At Tennyson Court, we have designed our facilities to make our guests feel like they are at home. We establish a comforting environment that offers many enjoyable amenities. Additionally, we strive to provide dedicated care that encourages our residents daily with kindness and positivity.
For a quality senior care facility near West Seneca, please visit Tennyson Court. Our staff can answer any questions you have to help you see if our community is the right fit for your loved one. Learn more about our facility and the services we offer by scheduling a tour or giving us a call today!

Contact Us