Assisted Living Facility Near West Seneca, NY
Good senior care requires a mix of excellent amenities and caring staff members with a focus on helping residents maintain their independence. This type of care is the standard by which Tennyson Court is run. Just a short distance from West Seneca, NY, the assisted living facility at Tennyson Court provides an engaging, supportive and safe environment for all of our residents.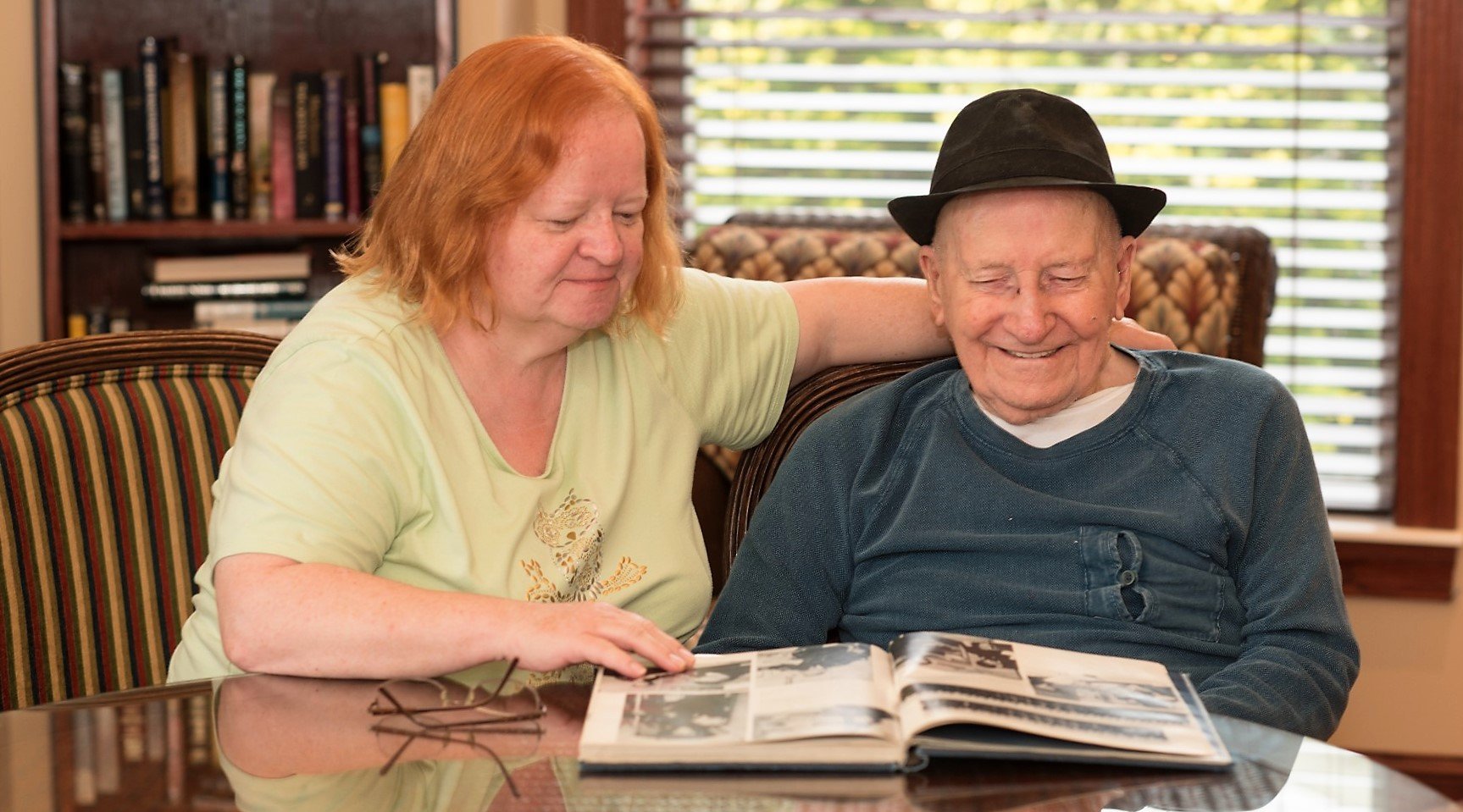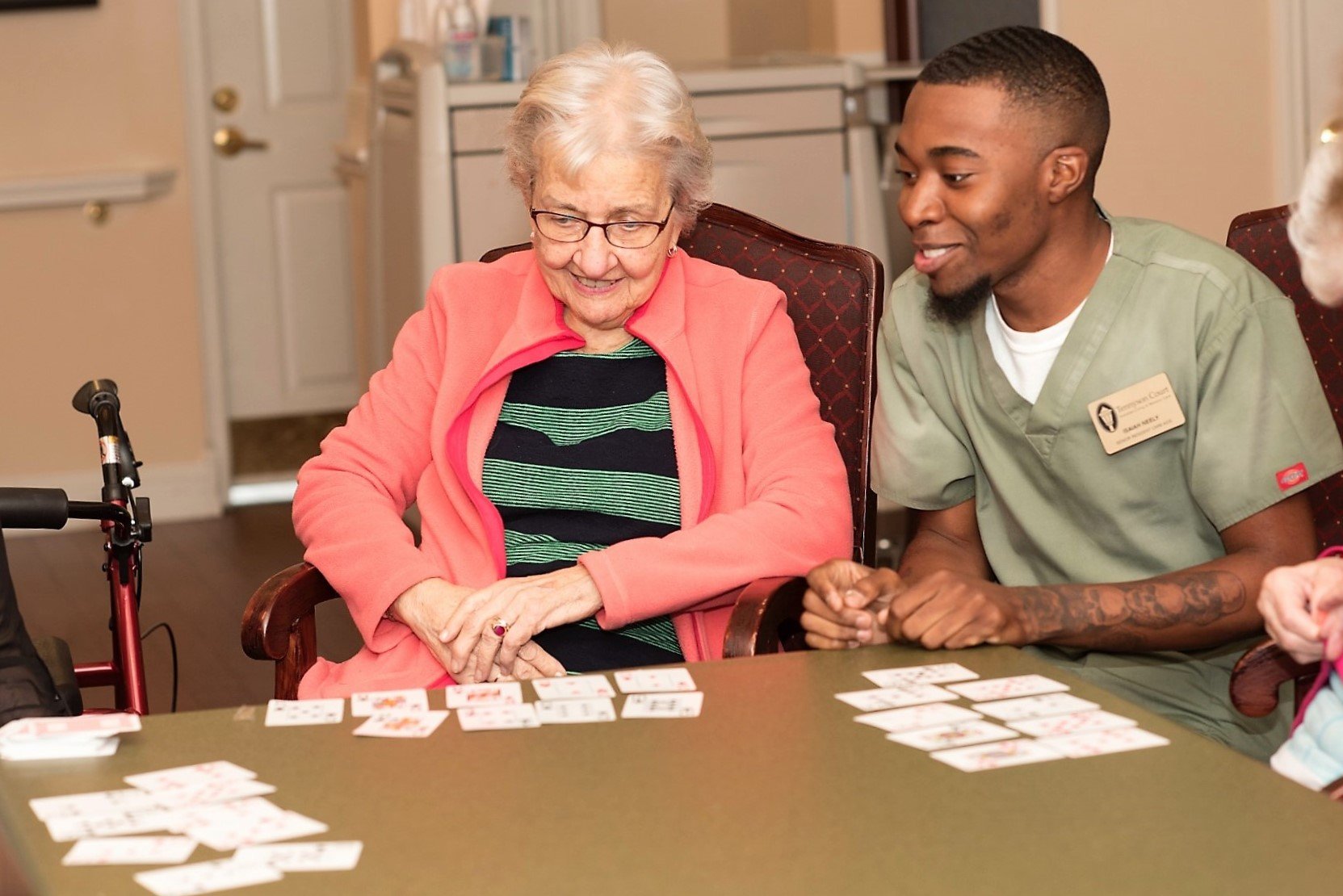 Personalized ASsisted Living FacilitY
One of the main reasons to choose Tennyson Court is because of the personal level of care we provide to each of our residents. In their first 30 days, each incoming resident will have a personal care plan developed in conjunction with their family, their personal doctor, and a case manager. This helps to ensure ensure that they receive the precise level of care needed, while helping them maintain independence and dignity. These plans are evaluated monthly to address your loved one's changing needs while they reside in our assisted living home, meaning they will always be receiving the correct level of care.
Additionally, our building is designed to make everything easier. More opportunities for our residents to socialize, easier access to care, and family-dining are just a few of the beneifts of our building design. So, when you are considering transitioning your loved one to our assisted living facility, you can do so with confidence.
Available Amenities & Services
Tennyson Court offers a wide variety of services and amenities to our assisted living facility residents, including:
Three delicious, healthy meals every day
Snacks available throughout the day
Medication management and on-call nurses
Regularly scheduled activities
Laundry and housekeeping services
Transportation assistance
These services and many others are all included as part of your loved one's stay with us. We also offer a number of different monthly activities that cater to every interest, including religious services, movie nights, exercise classes, trivia games and much more!
Tennyson Court Is the leading ASsisted Living Home in West Seneca
When it comes to senior care, your loved one deserves the best. If you live in West Seneca, NY and are looking for a nearby assisted living home, make Tennyson Court your first call. Contact us today to speak with a staff member who will answer any of your questions and arrange a tour of our facilities.