Experienced Senior Care
Near Tonawanda, NY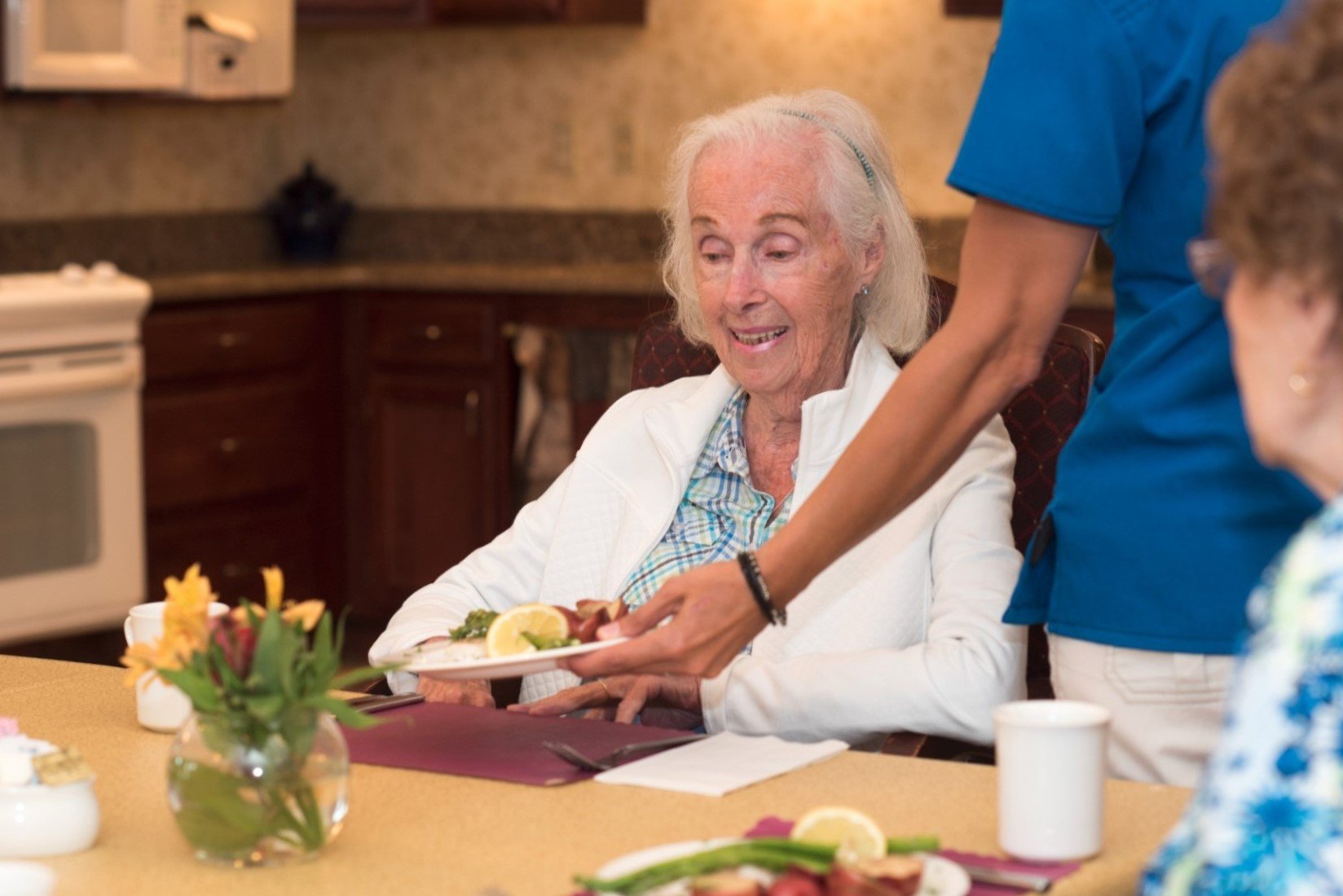 Taking care of elderly loved ones in your family can be challenging while balancing other responsibilities in life. With younger children in the family, potential job instability or health concerns, providing the highest level of care for your loved one might not be possible. To help your family, senior care facilities can offer the necessary support through complete assisted living residences. At Tennyson Court, our senior care covers daily assistance with grooming, bathing, dressing, and more in our beautiful and secure campus.
About Our Senior Living Facility
There are a number of different programs available for all our residents at Tennyson Court. Our accredited staff work across our Assisted Living, Enhanced Assisted Living, Respite Care and Memory Care communities. Every resident and family will be attended closely by our care coordinators to ensure that our quality of care is exactly what your loved one needs. Each resident will also be able to enjoy the many amenities we prodive, to feel at home and to help them enjoy a highly maintained quality of life. Our senior care services include:
Our Services


At Tennyson Court, we offer assisted living care that includes support with daily activities. Additionally, we have a certified enhanced assisted living care program.

This flexible care option is available at Tennyson Court to offer primary caretakers relief during temporary respite stays which begin with 30-day stays.

Within designated residences on our campus, we provide special care for residents with Alzheimer's or Dementia. Learn more about our program today!

To provide exceptional senior care to our community, residents enjoy a wide variety of inclusive services in their daily care at Tennyson Court.
Schedule A Tour Of Tennyson Court
To learn more about all the senior care services we offer near Tonawanda, NY, contact us today. We're happy to answer any questions you may have about our senior care community! You're also welcome to stop by for a guided tour to see for yourself if this is the right space for your loved one.

Contact Us