Senior Care for Orchard Park, NY
Giving our elderly loved ones the complete support they need can be difficult for a busy family. Especially if your loved one lives in a different home or needs daily care and transportation, there may not always be a family member available to do so. Senior care facilities offer daily care, activities and a community for your loved ones every hour of the day. Located just 17 miles from Orchard Park, Tennyson Court provides expansive services for seniors in our comfortable and secure campus. In fact, we are an enhanced assisted living facility, providing the highest quality of serivces for your loved ones that will help them feel at home.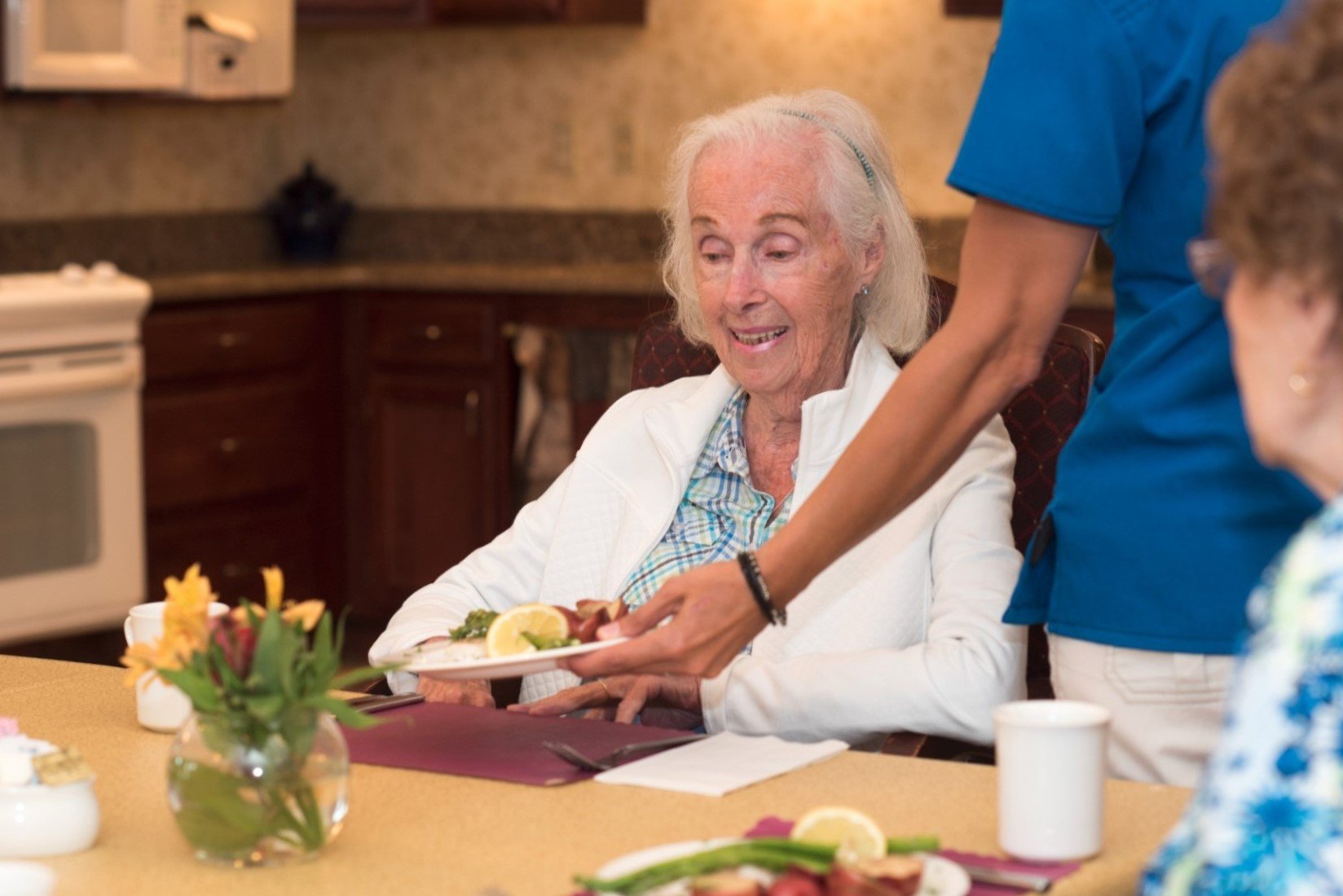 Our Services



Respite care is a short term option available at Tennyson Court that supports caregivers who need temporary assistance.

Our Memory Care Program provides individuals with Alzheimer's or Dementia with specialized attention in specially designed residences within our campus.

We offer comprehensive services for our residents including dining services, transportation, and activities.
Experience Home-Style Senior Care SERVICES at Tennyson Court
At Tennyson Court, we have comfortable facilities that are designed to allow our residents to relax and enjoy life. We renovate our living spaces and strive to offer personal care that satisfies the needs of our community. Along with our inclusive services that are available for our residents, we foster a strong sense of community through joint activities and engaging events.
The Key Features You Can Count On:
Monthly activites schedule
Personalized care plans
Excellent patient to staff ratios
Highly skilled and trained nursing staff
Homey feeling dining services
A warm and inviting community
Contact Us Today
For a quality senior care facility near Orchard Park, NY, please visit Tennyson Court. Our staff is happy to help answer any questions you have. Learn more about our facility and the services we offer by scheduling a guided tour or giving us a call today! We'll be happy to answer your questions and give you a hand. With Tennyson Court, you're in trusted hands.

Contact Us