Clarence, NY Senior Care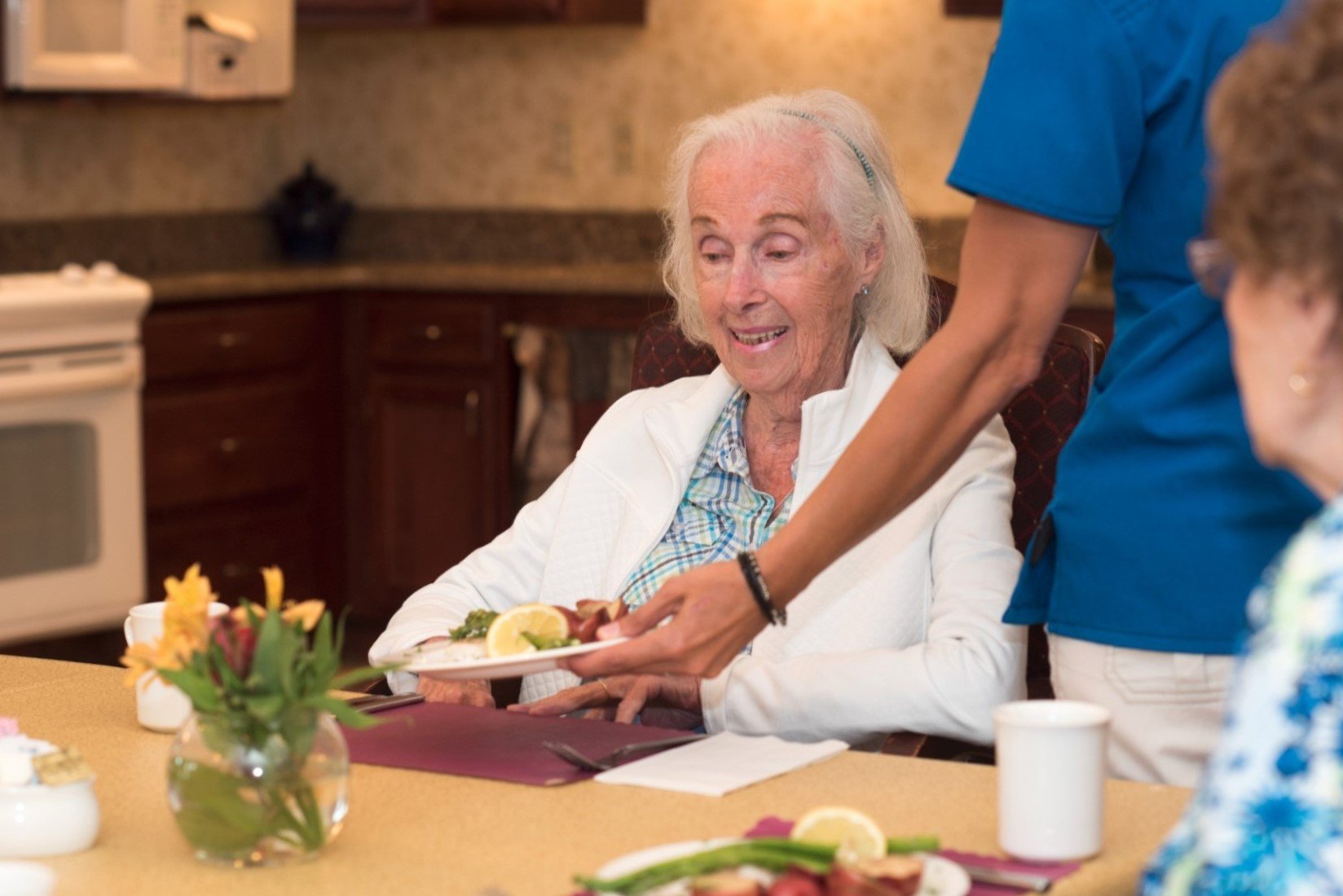 Providing care for aging loved ones is a challenge for many families. If family members are not always available to provide continual oversight for a loved one, the level of care they receive may not be enough to care for their daily needs. To help your family, senior care facilities can relieve the burden of daily care through assisted living programs. At Tennyson Court, our senior care services include daily assistance with bathing, dressing, grooming and other needs in our secure and beautiful campus.
Our Services


At Tennyson Court, we strive to continually offer the highest quality of living to our residents in our assisted living and enhanced assisted living care.

Respite care consists of shorter stay options that are available at Tennyson Court, ideal for caregivers who require temporary assistance.

Our Memory Care Program provides specialized services for individuals with Alzheimer's or Dementia in separate residences of our campus.

We offer comprehensive and comfortable dining services, communal activities, transportation, and more for all of our residents.
Home-Style Assisted Living at Tennyson Court
At Tennyson Court, we have designed our facilities to feel as comfortable as home. We strive to maintain and decorate our campus to feel welcoming for everyone under our care. In addition to our inclusive services available for residents, we also foster a strong sense of community through our activities and events at Tennyson Court.
For a quality senior care facility near Clarence, please visit Tennyson Court. You can ask our staff any questions you may have about senior care services in our community. Learn more about the services we offer at our facility by scheduling a guided tour or giving us a call today!