Welcoming Assisted Living Facility
Close to Harris Hill, NY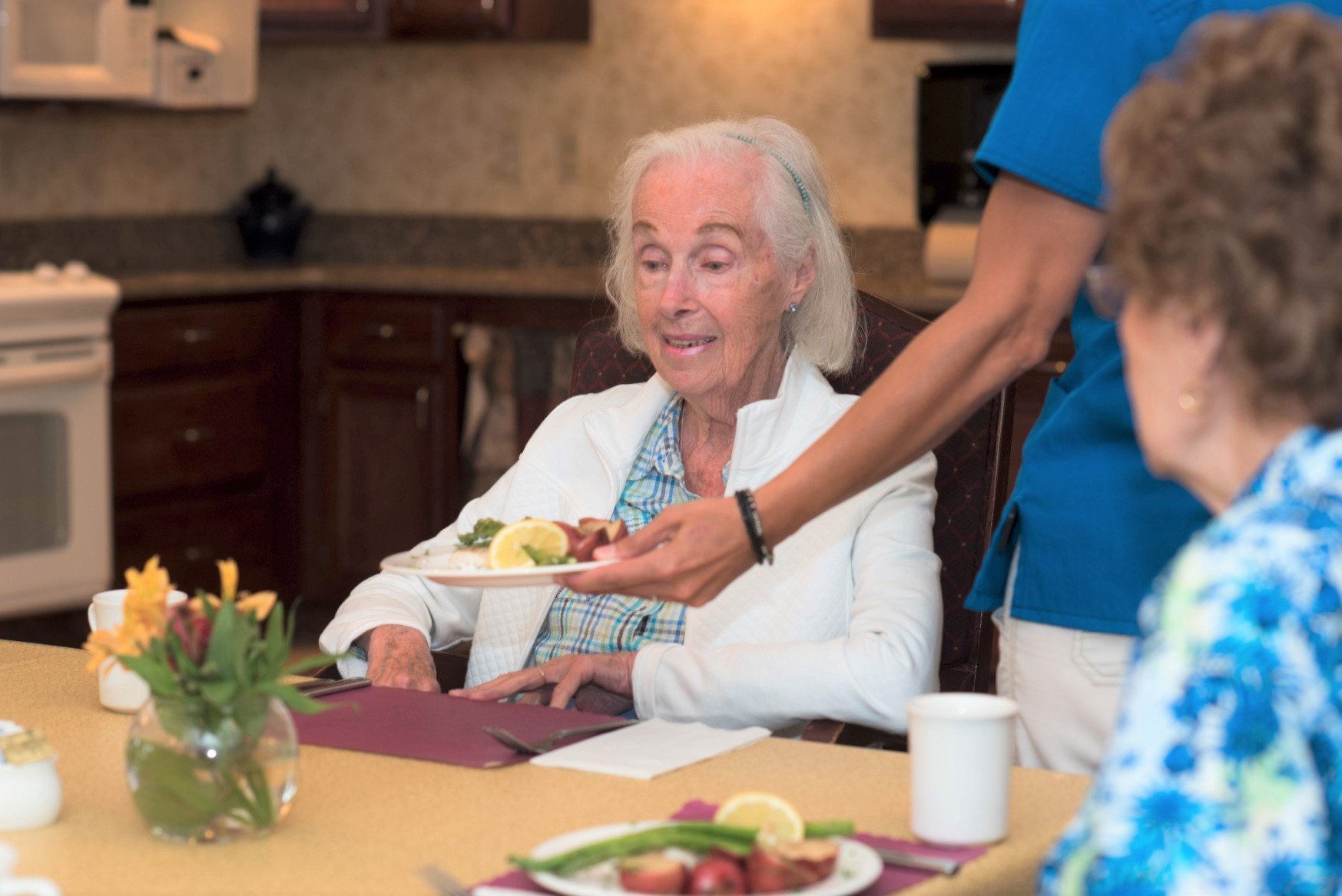 Providing daily care for seniors who need extra attention and support is what we strive for at Tennyson Court! Coming to terms with the fact that a loved one is aging is difficult enough on its own; making sure that they are being well cared for is a whole other challenge. But we can help you ensure that their quality of life is maintained.
With our excellent staffing ratios, personalized care plans and a large number of amenities for our residents, we offer the highest level of assisted living care for families in Harris Hill. To choose the right assisted living facility for you and your loved ones, learn more below or visit our facility for yourself.
Comfortable And Secure Residences
Here at Tennyson Court, we believe that every resident in our care should be comfortable and secure. We provide extra measures to keep every person safe with attentive staff and building security. This security also applies to their health. Every resident is provided with a personalized care plan, designed to meet their medical needs. The plan is even reviewed regularly, making sure that every resident is treated accurately and personably.
Our facility also includes numerous amenities that make it easy for residents to pursue hobbies and interact with others in social settings. These amenities also offer an opportunity to stay active and help in their daily needs. This also helps them maintain a high quality of life, essential to their time at Tennyson Court.
Our amenities include:
Fully stocked pantry with healthy snack options
An on-site beauty salon and barber shop
Local transportation to medical appointments and recreational outings
Always-open fridge featuring an assortment of juices & milk
Private bathrooms and resident-controlled air conditioning
Fully landscaped private patios
Our monthly event calendars feature a variety of activities including restaurant outings, trips to nearby towns and multi-denominational worship services to offer residents, like your loved one, a full and well-rounded experience..
Personalized Care for Our Residents
Every resident at our assisted living home has their own care plan that details ways to cover their needs at Tennyson Court. This care plan monitors the health and wellness of our seniors who are closely attended by our team of coordinators. We routinely review our plans with residents and their families to evaluate the level of care they receive and address any concerns they have.
Find a Home for Your Loved one today
To schedule your personal tour of our assisted living home, contact us today at Tennyson Court. Just a short drive from Harris Hill, find out if we're the right home for your loved one.