Is Enhanced Assisted Living The Right Choice?
Saturday, May 29th, 2021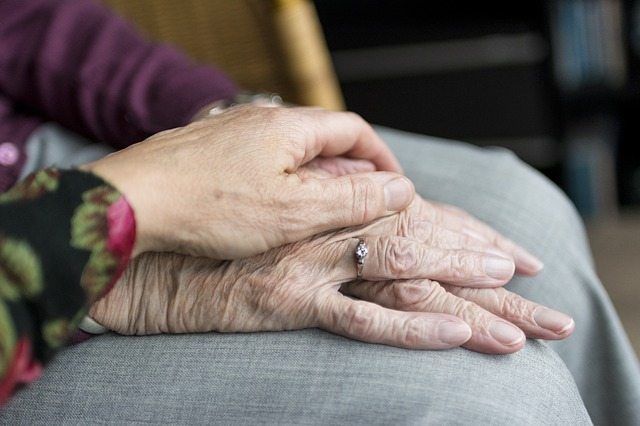 For different health needs, there are different levels of care. Choosing the proper level of care for your loved ones is an important decision to make. Tennyson Court is a certified Enhanced Assisted Living Residence by New York State. Federal and State regulations protect families and individuals to receive care from reputable facilities. By offering Enhanced Assisted Living care, our residents can receive more support than found in ordinary assisted living services. We are proud to offer more services that can adequately cover the needs of our entire community.
Should You Choose Enhanced Assisted Living Care?
Enhanced Assisted Living Residences provide an increased level of care for your loved ones, while still offering space for independence. This level of care is suitable for residents who need more help than regular assisted living care but less than specialized nursing treatment. We also assist with walking and medical equipment use. We have 24/7 nursing staff to provide medical assistance.
Enhanced assisted living may be the right choice for you and your loved ones if they need additional support, but are still seeing the benefits of independence found in assisted living. Another consideration is also the price of different levels of care. Enhanced living services come at a much lower cost than what nursing services entail.
Flexibility to Customize Your Care
Although we have introduced enhanced assisted living as a broad level of care, we understand that every resident faces different preferences and needs. All of our staff work to meet the needs of a dynamic community, covering differences with flexibility. Throughout your stay in Tennyson Court, there are always opportunities to revisit anything that could be addressed or improved. You can learn more about the additional services we offer or ways we can adjust the plan to fit specific requests by speaking with a member of our team. We are happy to provide the level of care that will benefit you the most! If you would like to learn more about our enhanced assisted living services, please contact us today!