Is Dementia and Alzheimer's the Same Thing?
Tuesday, May 24th, 2022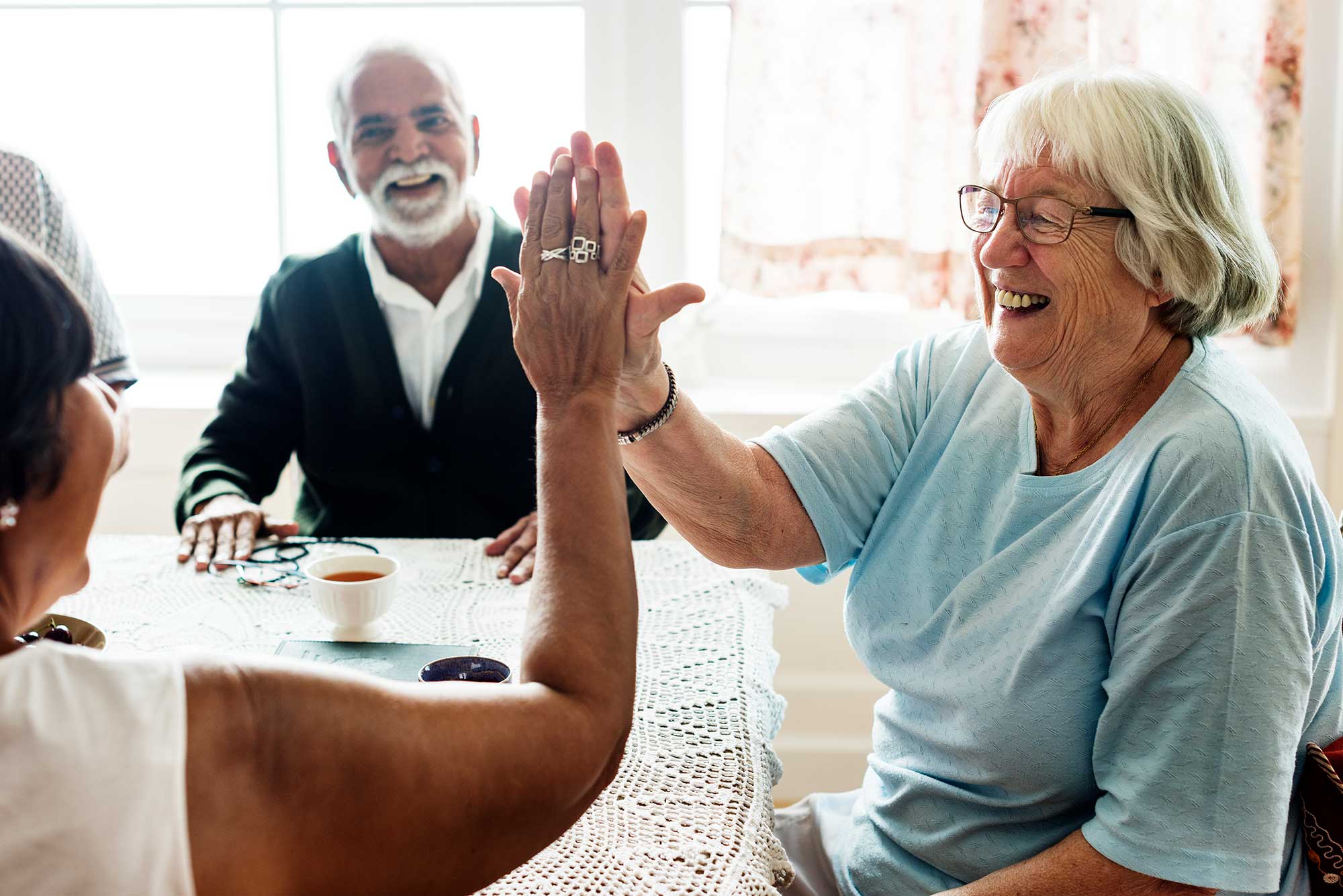 Is Dementia and Alzheimer's the Same Thing?
As loved ones age, there tends to be a decline in memory. Symptoms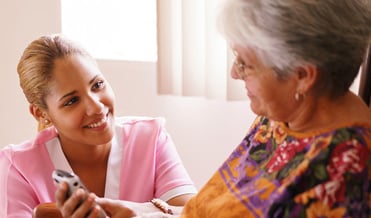 surrounding memory impairment and a decline in cognitive function can easily fall into several different diseases. As you're navigating these similar symptoms and the various progressive diseases of the brain, it's easy to get lost in the various diagnoses.
You've probably heard of dementia and Alzheimer's as some of the most common in this category. It's easy to get the two confused. You may even be wondering if there is a difference, and if there is, what is that difference.
To keep it simple: Dementia and Alzheimer's are not the same thing.
What is the Difference Between Dementia and Alzheimer's Disease?
Dementia is the overarching and general term referring to a decline in cognitive function that affects daily life. This includes memory issues, reasoning difficulties and overall thinking struggles. There are several different types of dementia and is not a specific diagnosis.
Common Symptoms:
Memory impairment, especially short-term memory
A decline in thinking
A harder time communicating
There is no cure to dementia and is managed through different medications and providing care to improve or maintain quality of life.
What is Alzheimer's Disease?
In contrast, the most common cause of dementia, Alzheimer's Disease, is categorized by the specific and progressive decline in cognitive function, especially in memory.
Common Symptoms:
Memory impairment and difficult time remembering things
Confusion and disorientation
Difficulty communicating and speaking
Depression and apathy
A hard time walking in advanced stages
The exact cause is unknown and no cure exists. Primary treatment is carried out through various medications meant to slow further decline, and maintain and improve quality of life.
Providing Care to a Loved One with Alzheimer's Disease
As a progressive disease, Alzheimer's (and even dementia) worsens over time. Providing treatment and care will likely become more difficult as more attention is required. It may become best for you and a loved one to find a specialized assisted living facility to provide high quality, personalized care.
It's important to provide a patient with Alzheimer's with activities to help with their memory. At Tennyson Court, our specialized assisted living facility is experts in memory care. Learn more about our memory care facility here and see if it's the right fit for your loved one.