April Activity Recap
Monday, April 29th, 2019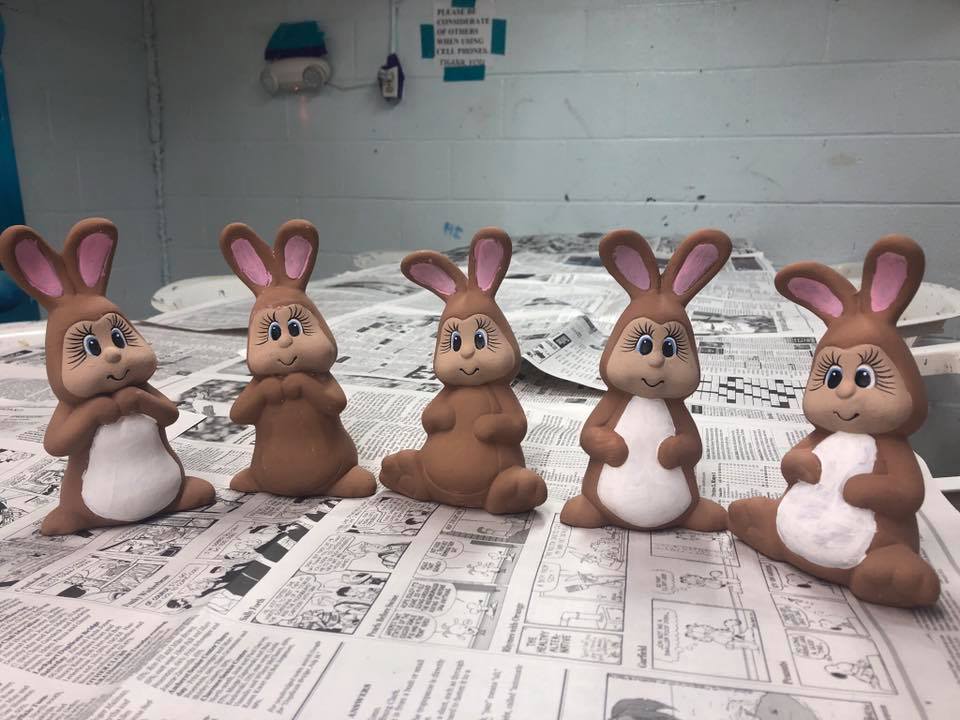 "April showers bring May flowers" has held true with several rainy days in this early month of Spring. However, rain or shine, we've kept our community busy with a variety of activities hosted by our staff. We've put together a recap of some of our special events from the month that you can look through!
Ceramic Bunny Crafts: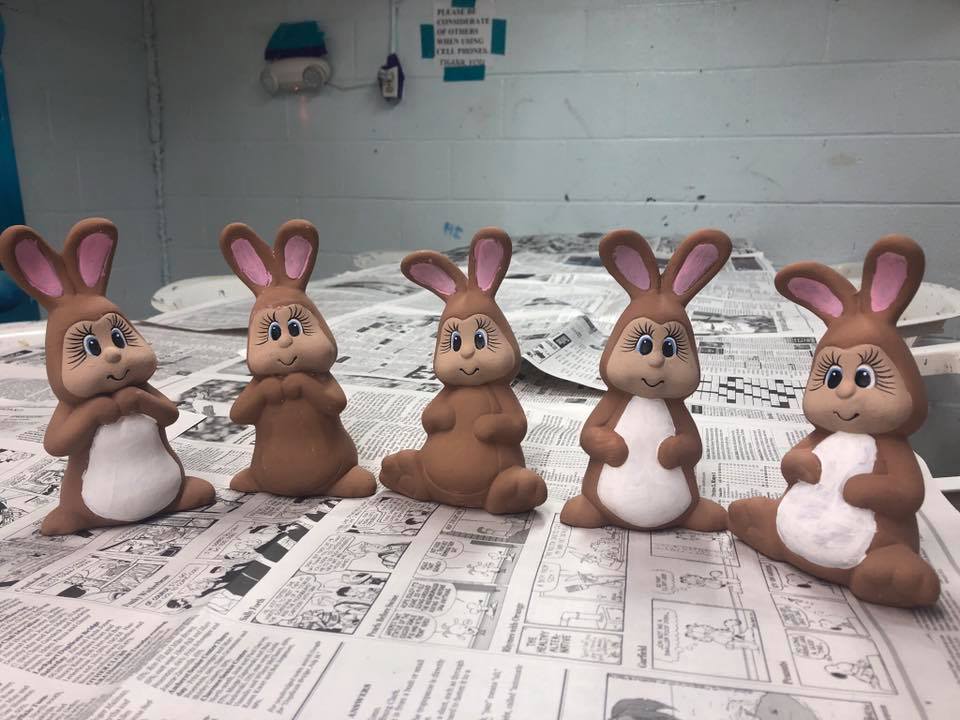 Arts and crafts can be a calming activity for people of all ages. It also channels concentration and dexterity which helps keep minds sharp and active as a result. Several of our residents enjoyed making beautiful ceramic bunnies, having fun painting and decorating them together!
Easter Celebration:
Our staff, residents and family members came together for an Easter Celebration that had gorgeous decorations, delightful food, and several special guests. From enjoying pictures with the Easter Bunny to petting cute goats, there were numerous activities to enjoy during our celebration.
Macaroni and Cheese Cook-Off: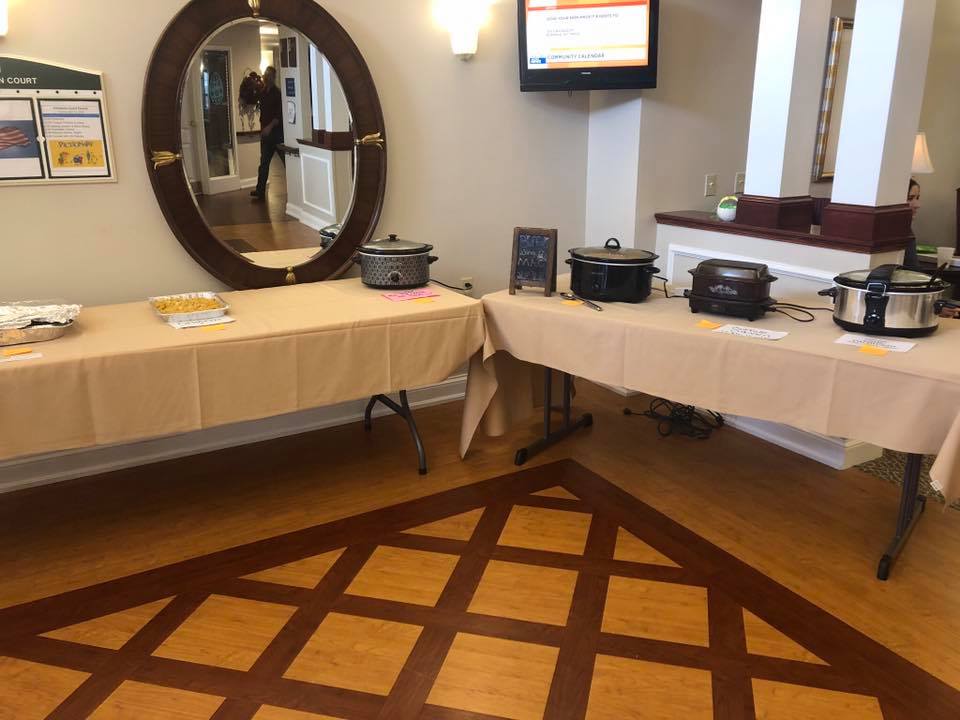 An age-old dish that is comfort food to many, we had a mac and cheese cookoff with plenty of portions to taste. From classic dishes to mac and cheese with a twist, the cookoff featured creativity and culinary expertise. The winner was Team Nursing with 10 Cheese Mac and Cheese.
Ladies Day Out with Salon Manicures: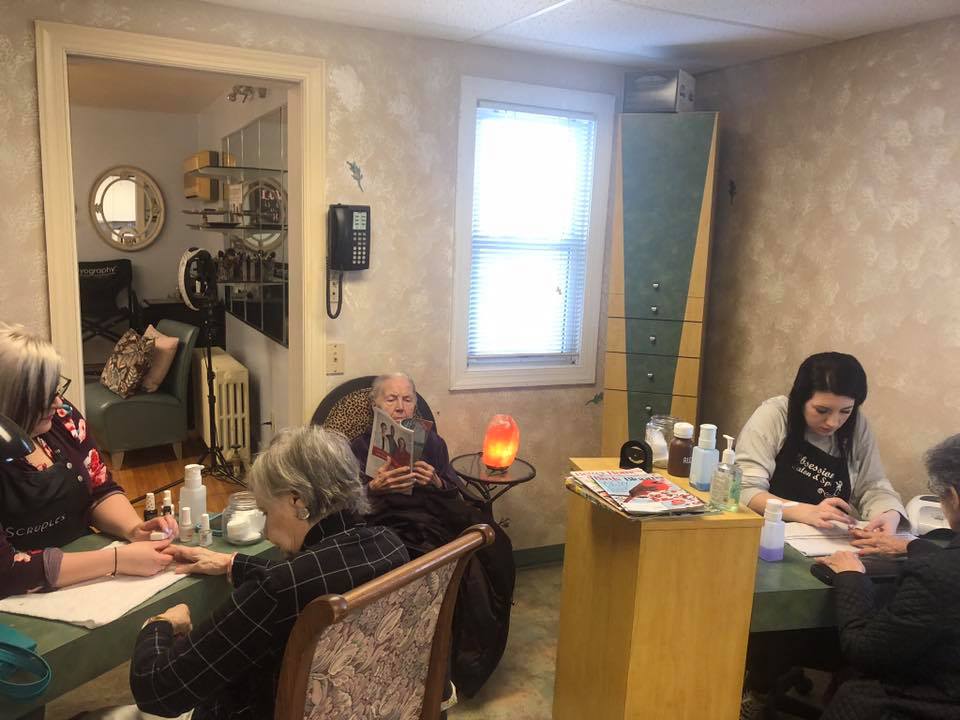 It's nice to get pampered a little and have beautiful nails. We took some of our ladies out to get manicures and unwind from their normal schedules. Everyone had a great time choosing different colors and giving their nails some tender loving care!
Bridal Shower: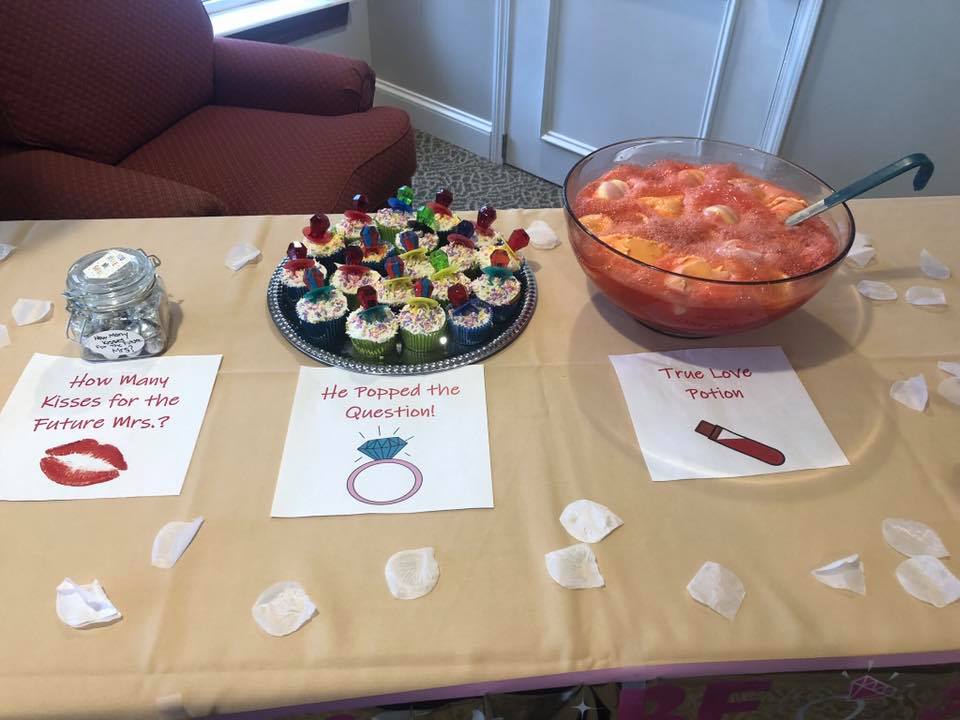 Our residents threw a bridal shower for one of our staff members, Jenny. With cupcakes, games, and props for pictures, everyone had a wonderful time celebrating an exciting time for our bride-to-be!
Build-A-Bunny:
Stuffed animals are timeless companions that are cherished and hugged through many stages of life. We were happy to host a Build-A-Bunny session to decorate and stuff some adorable bunnies for our residents to keep.
At Tennyson Court, we do our best to include and encourage our residents to be engaged and involved in a number of activities each month. We carefully choose ways to bring our community together and provide interesting things for everyone to be a part of. Though it's been a busy April, we're excited about more activities and memories to come in May. If you are interested in learning about our activities, please contact us today to find out more!