7 Things to Look for in an Alzheimer's Care Facility
Tuesday, May 31st, 2022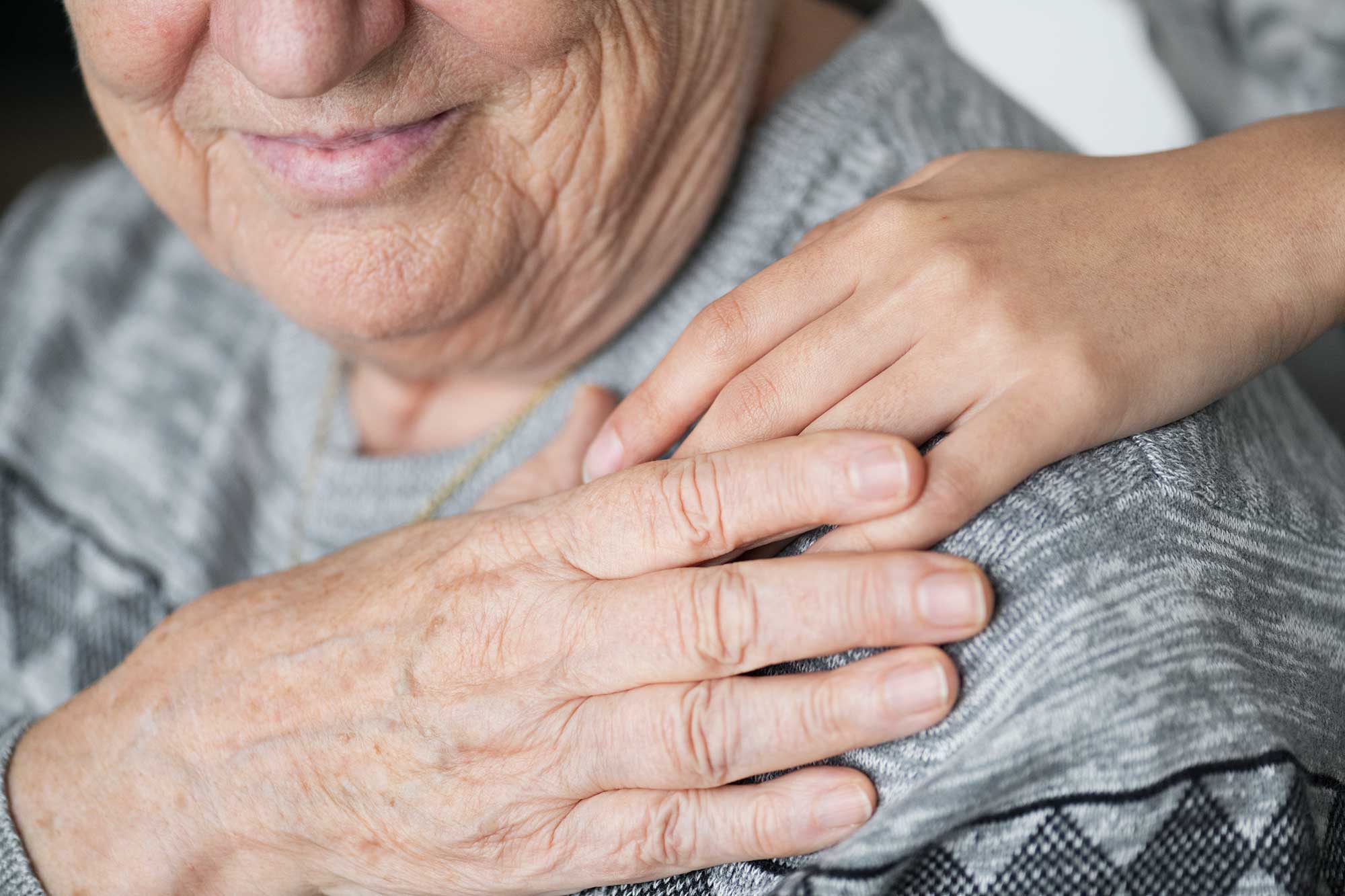 7 Things to Look for in an Alzheimer's Care Facility
Helping a family member with progressing Alzheimer's disease can be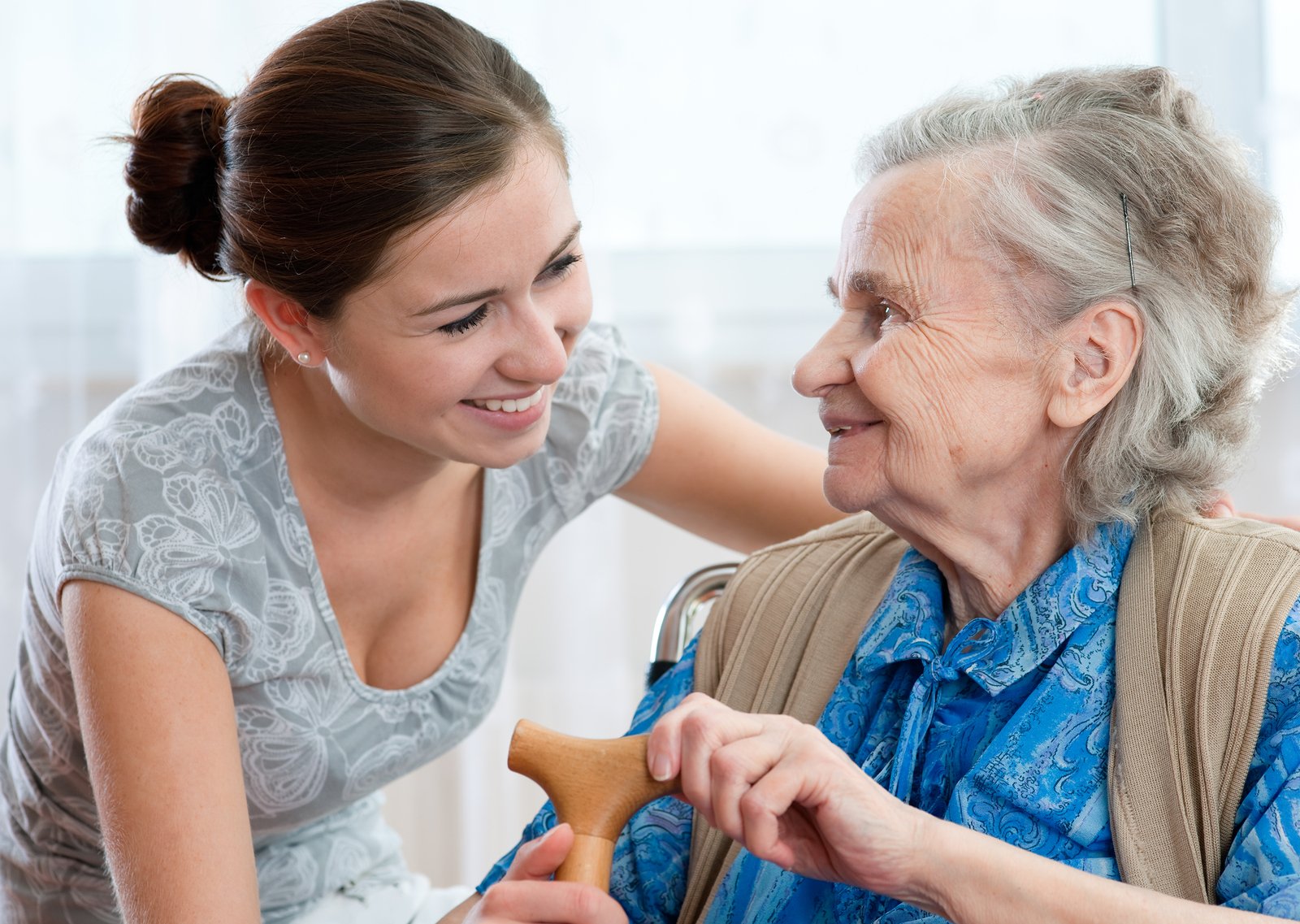 quite a challenge in both providing care and handling your own emotions, as it's often a challenging time for everyone in the family. As the disease progresses, and your loved one requires more care, you're likely looking for the right assisted living or memory care facility for them.
With a sea of different Alzheimer's care facilities, it can be difficult to assess what will be the best fit for your loved one. With each memory care facility being so different, it's important to know what to look for.
1.) Consider the Staff
The staff working at an Alzheimer's care facility is going to directly and greatly affect the day-to-day life of your loved one. Everything from their attitude and the care they provide to the sheer number of staff to patients should be considered.
2.) Determine the Medical Care Given
Not all medical care is the same. It's important to know that the staff is trained to care for those with Alzheimer's and dementia. In addition, you want to make sure their needs are met regarding doctor's visits. Is there anything on site? Is transportation provided? It's important to know things like that before you make a decision, as medical care is extremely important.
3.) Find Out the Regular Activities Offered
The right facility will become home for your loved one. It's important to find a memory care facility that offers activities to help their mind and their quality of life. It's important to consider the regular activities offered. Additionally, you also want to consider if there's any field trips or outings into the community. If these are present, is this something your loved one would be interested in?
4.) Look at the Food
Eating is an essential part of life, and it's provided by various Alzheimer's care facilities three times a day. It's important to have an understanding of the options available at a specific facility. In addition, how does the dining take place and is it something that your loved one would respond well to?
5.) The Room Situation
What kind of room/housing would your loved one have? As their home and where they'll be spending a lot there. You want to ensure that it isn't just safe, but it will be comfortable for them. It's also important to find out if your loved one will have a room to themself or if they'll be sharing a room.
6.) Look at the Building and Environment Itself
Look at more than just your loved one's bedroom; expand your examination to the whole building and the outdoor space. Is it a place you can see your loved one being comfortable in?
7.) Will Your Loved One be Safe?
Due to the nature of Alzheimer's disease, loved ones require more care and attention. With that, it's important to find a facility that knows how to handle this care and places an emphasis on safety. From closing doors to attentive staff, find out about the safety procedures in place at the facility before selecting one to become the new home for your loved one.
In Conclusion
There is a lot to consider when looking for an Alzheimer's care facility for a loved one. You want to make sure that the facility you select will keep them happy and healthy. There's more to look at than just the cost – though that's important too. You're looking for their home.
Find the place that will be the best fit for your loved one. Look at Tennyson Court; our facility focuses on safety while providing a high quality of life to all of our residents. Contact us today or book a tour of our facility to see if Tennyson Court is the right fit.

Contact Us