Top Alzheimer's Care West Seneca, NY
Dealing with Alzheimer's disease takes a toll on everyone involved. When your loved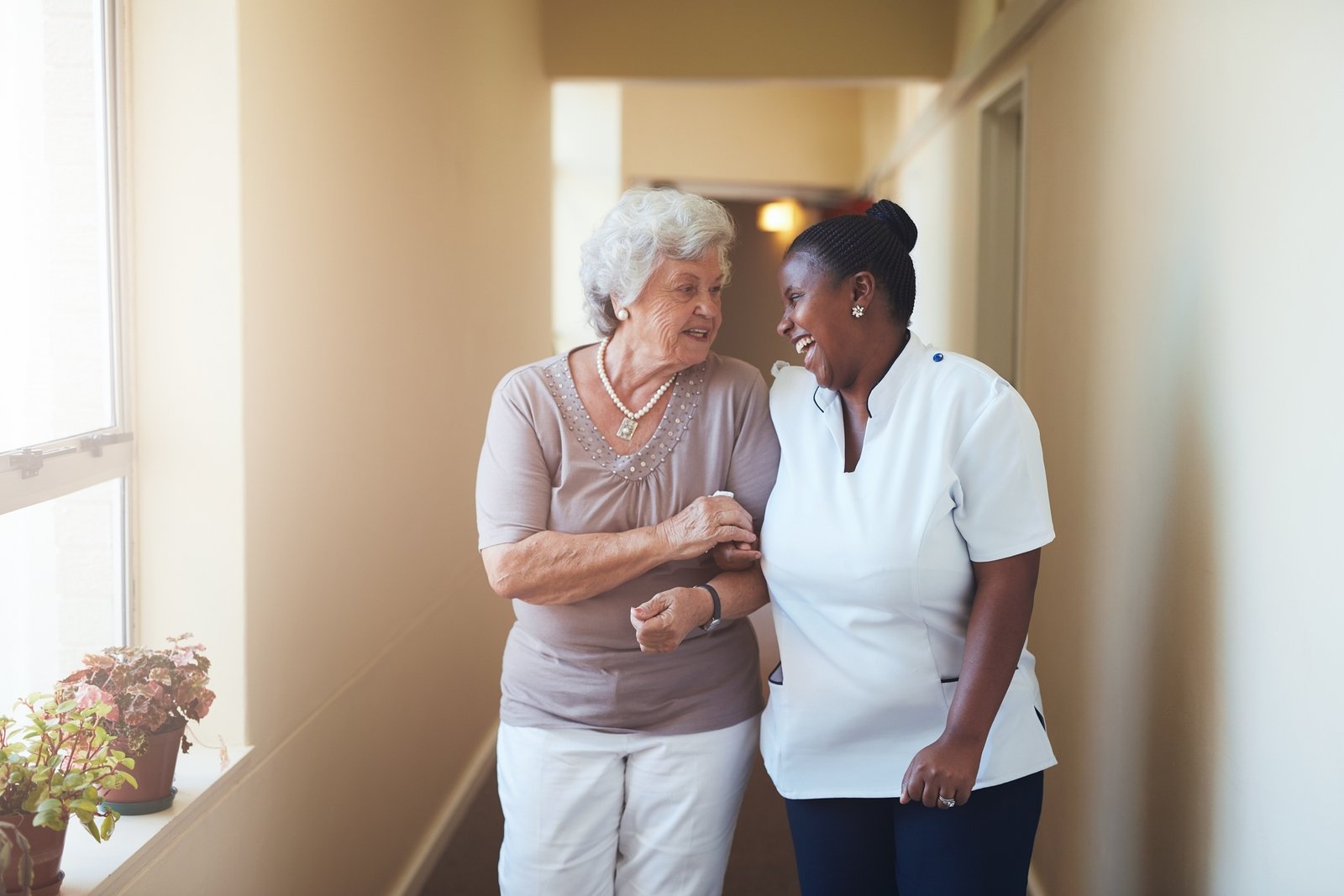 one in West Seneca, NY, with Alheimer's requires specialized memory care and round-the-clock care, turn to the Alzheimer's care provided at Tennyson Court Assisted Living and Memory Care.
At Tennyson Court, we focus on providing personalized, quality care and aim to improve quality of life for all of our residents. Our highly trained staff will make your loved one feel at home while providing phenomenal care.
About Our Specialized Alzheimer's Care
We have spent a great deal of time creating the best memory care program available in the area. With a healthcare team of certified nurses and other professionals, we try to maximize the care of our residents.
Parts of Our Memory Care Home:
Great staff to patient ratios
Personalized care plans
On-site nursing
Well-balanced meals with choices
Day trips for shopping and other activities
Laundry service
A calendar of activities to participate in
And more
Contact Us Today
If you're near West Seneca, NY, and are interested in learning more about Tennyson Court and our Alzheimer's care, contact us today or schedule a guided tour with us today.

Contact Us