Assisted Living Facility Near Cheektowaga, NY
If you have a senior loved one living in Cheektowaga, you may have questions about the benefits of living in an assisted living facility. At Tennyson Court, we are always happy to explain those benefits to you, and to help you make a decision on whether assisted living is the right choice. We understand that choosing an assisted living home is never an easy decision, but we work with seniors, their families, and their primary care physicians to make the best possible care decision for your loved one. We can also provide some tips on how to get ready for the transition to an assisted living facility here.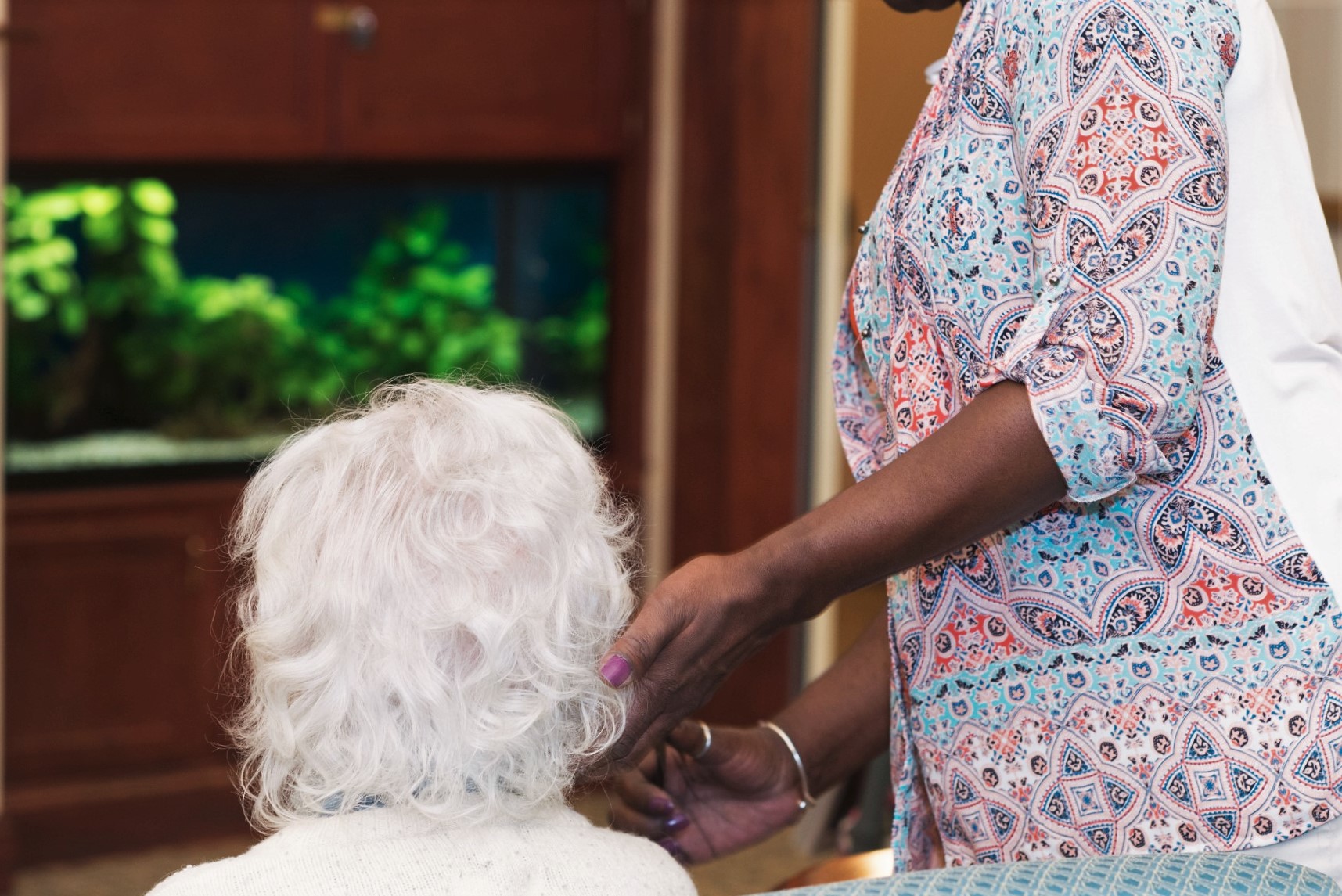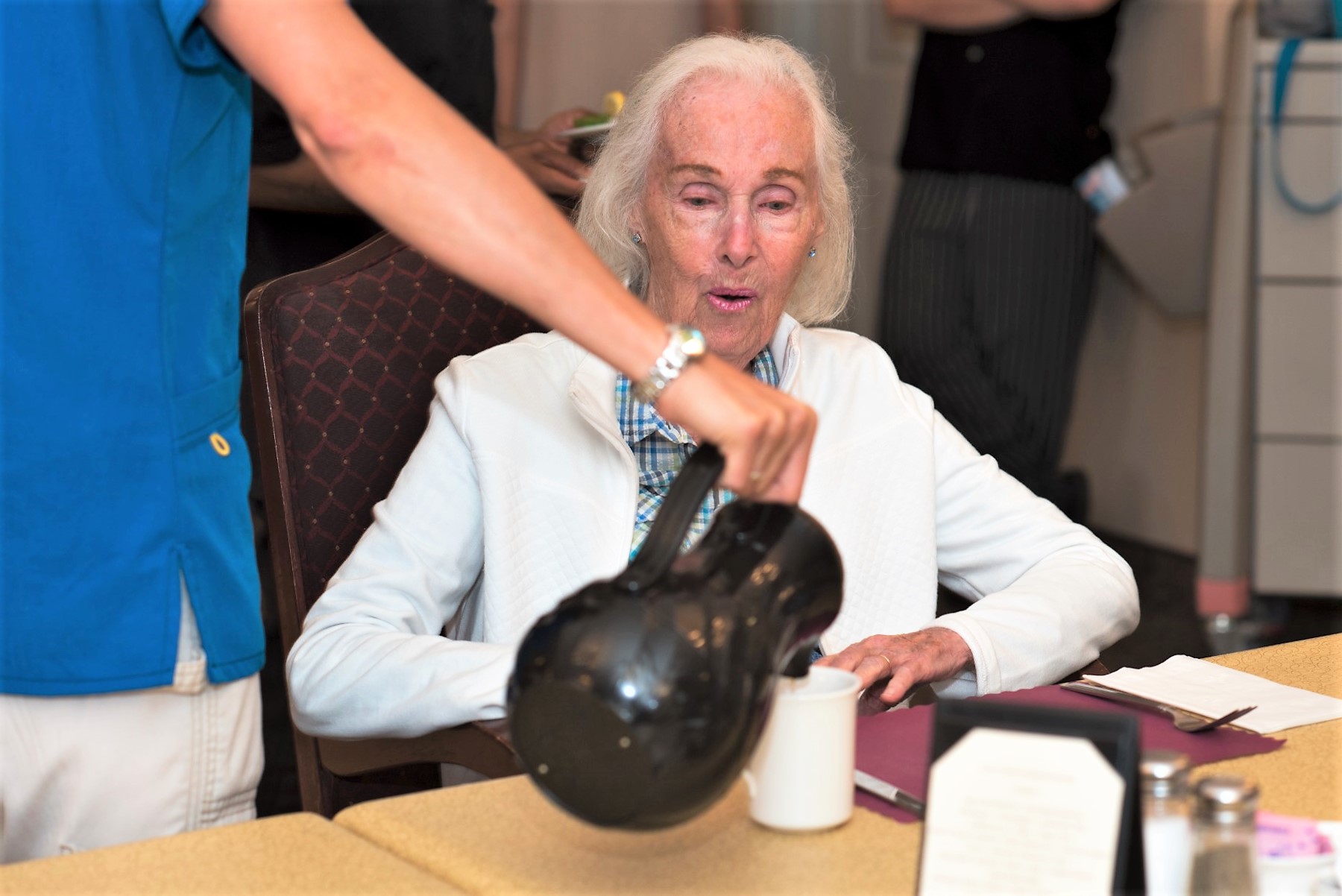 About Our Care Plans
Many potential residents ask us whether they will maintain independence once they live in an assisted living facility. Our answer is that we go out of our way to ensure that our residents enjoy the maximum level of independence possible. In fact, our residents each have a care plan that addresses their needs as individuals. You and your loved one will sit down with the case manager to evaluate this plan after 30 days with us, and this plan will be constantly evaluated as their needs change.
ASsisted Living Facility Services
Our assisted living home offers a wide range of services, including:
Transportation Services
Planned on-site and off-sit activities
Weekly Housekeeping and laundry
Three meals a day, with choices and alternatives
Snacks, drinks and fun food-related activities
Support & Care 24 hours a day
Beautiful common areas, including enclosed patios
On-site safety features, including emergency call buttons
On-site barber and beauty salon services
At Tennyson Court, we put the needs of our assisted living facility residents above all else. Our friendly staff ensure that your loved one will enjoy these benefits and services to their fullest.
Contact Tennyson Court For Premier Assisted Living Home Services in CHeektowaga
If you are considering an assisted living home for a loved one, now is the time to get information. We are not far from Cheektowaga, NY and will gladly provide you with a tour so you can come see our wonderful community that we have built. Being as close as we are, we make it easy to come visit your loved one. Contact us today and a friendly staff member will be in touch with you soon.